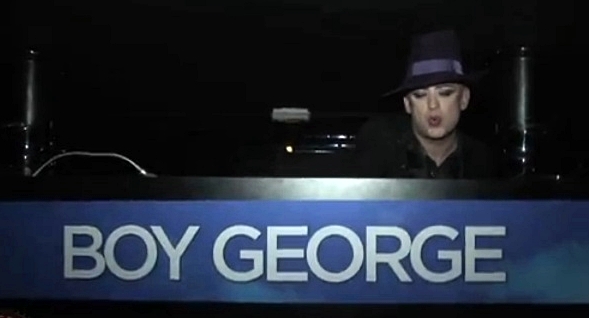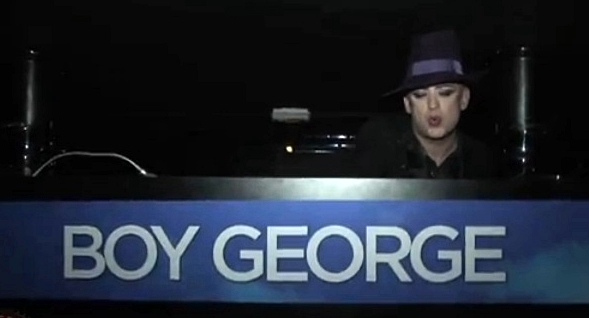 Remember Boy George? The guy from Culture Club who sold millions of records while singing in a weird get up and with make-up and hair like a girl. Well, he's back, and doing a DJ stunt in Bangkok, Thailand. Yep. Boy George in Bangkok. (Seems appropriate somehow).
In recent years, Boy George has made quite a name for himself as a truly phenomenal club DJ. He'll be at Levels Club in Bangkok on October 6th, 2012, for one evening only, so you can check his DJ skills out for yourself. He'll be DJ-ing with fellow hot DJ Marc Vedo so, in this instance, you get two world-class DJs for the price of one. Not bad, eh?
It gets even better. We're all used to paying ridiculously expensive prices for tickets for visiting western artists in Bangkok, but Boy George isn't asking us to do that. Instead, the cost per ticket is only 1,000 baht ($33) and that includes an open bar from 9:30 to 10:30 or one free drink if you arrive later than that.
You can buy tickets ahead of time by e-mailing  info@retoxsessions.com, or take a chance there'll still be tickets left and pay at the door.
So head on over to Levels Club in Bangkok, Thailand for the latest Boy George DJ experience on October 6th. You'll find Levels at the (Aloft hotel, 35 Sukhumvit, Soi 11, or you can call them at 02-207-7000.