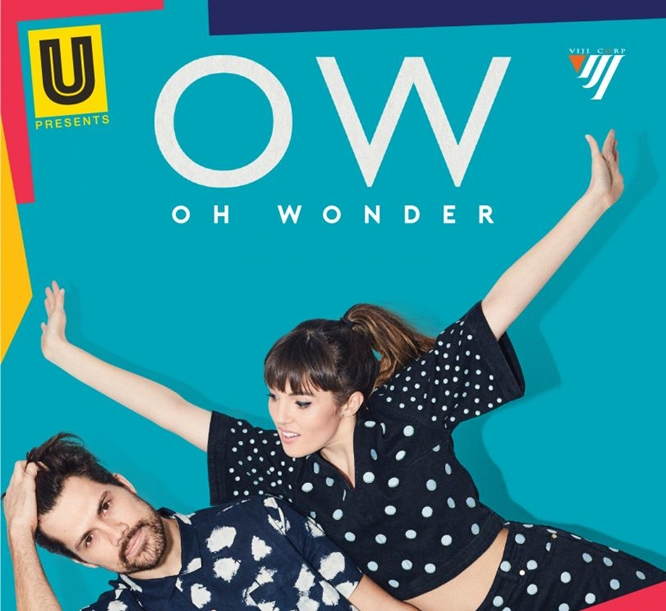 Oh Wonder at DND Club in Bangkok on July 31 and August 1st
British alt-pop duo, Oh Wonder aka Josephine Vander Gucht and Anthony West, will perform at the Do Not Disturb (DND) Club in Bangkok on July 31st and August 1st as part of their promotion for their upcoming second album.
Oh Wonder was originally scheduled for just one show in Bangkok but tickets sold out for the July concert in just a few minutes, so promoters Vijicorp quickly added another night.
Oh Wonder, of course, are known for their hit singles 'Without You', 'Livewire' and 'Drive', as well as for their latest single 'Ultralife' from their sophomore album. The album is due for release on July 14th.
The Bangkok concert is Oh Wonder's debut in Bangkok, but I doubt it's going to be their last. Not if ticket demand is anything to go by.
You can grab tickets for Oh Wonder's first show on July 31st at Thai Ticket Major. The second night, August 1st, is sold out. Tickets are 2,000 baht.
You can also pre-order Ultralife now so, by the time Oh Wonder gets to Bangkok, you will know everything they play and can sing along.