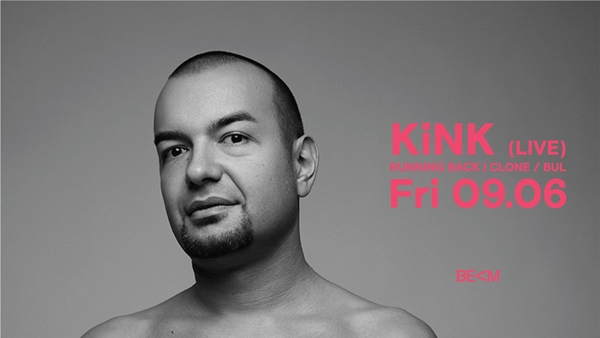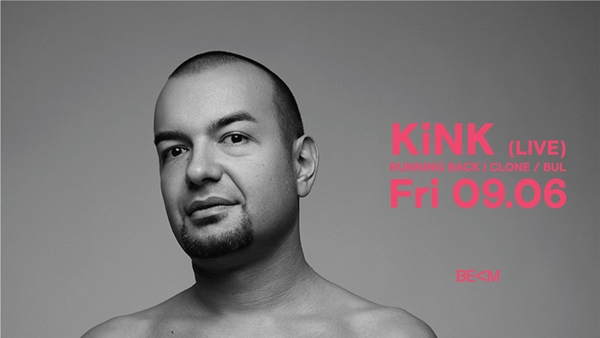 Where to find the best house music in Bangkok this weekend? BEAM with KiNK
If you're into house music and live in Bangkok, the place to be tonight (Friday, June 9th) is at dance club BEAM. Because that is where Bulgaria-based DJ and house-expert KiNK will be playing a very cool live set.
KiNK, who is currently on a trip around Asia, takes over the decks to play some of the best house music you will hear in a long time.
He is supported by DJ Maarten Goetheer and DJs Mixtape Manifesto and Aopsher Srijongjai. It all kicks off in BEAM's Dalmation Room starting at 9pm.
If you haven't been before, you'll find BEAM at 72 Courtyard on Sukhumvit Soi 55 in Bangkok.
It's a 500 baht entrance fee, so not cheap, but worth it. Especially when you see the huge amount of equipment KiNK uses to produce his magic (watch video below as he walks you through how he does it — it's fascinating).
And, if you're going to BEAM with friends, make a table booking beforehand at +66 2 392 7750.