Buy American Furniture in Bangkok, Thailand at Chanintr Living's Warehouse Sale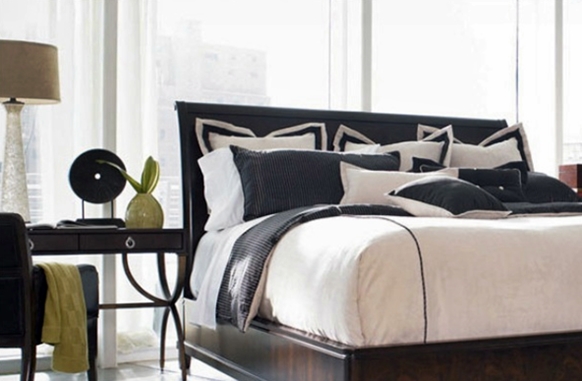 Chanintr Living's Warehouse Sale an excellent place to buy American furniture in Bangkok
If you're looking for cheap American furniture in Bangkok, Thailand that also happens to be superb quality, modern and high-end, look no further than Chanintr Living's Warehouse Sale. Going on from February 7th to February 9th, 2014, the Chanintr Living Warehouse Sale is offering American furniture brands at up to 90 percent off their regular price and furniture styles you won't find anywhere else in Bangkok.
As well as luxury furniture for your living room, dining room, and bedroom, you'll also find American office furniture and outdoor furniture, as well as furniture pieces from other international brands. In fact, if you're looking for luxury home furnishings, there are few places better in Bangkok than Chanintr Living.
You'll find the Chanintr Living Warehouse Sale on the Bangna-Trat Road close to Suvarnabhumi Airport starting at 10am and going on until 7pm all three days.
They are even nice enough to provide you with the GPS coordinates to make finding their warehouse a cinch – GPS: 13.600843,100.781364 or you can call them at 02 655 5188 for better directions.
My tip on this, as I've been to a Chanintr Living sale before? Get there early on the first day or you may just find the piece you want has already been sold.