Can You See the Perseids Meteor Shower in Thailand?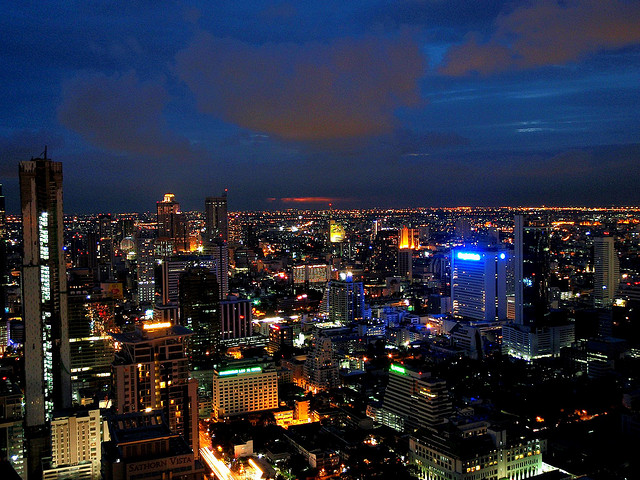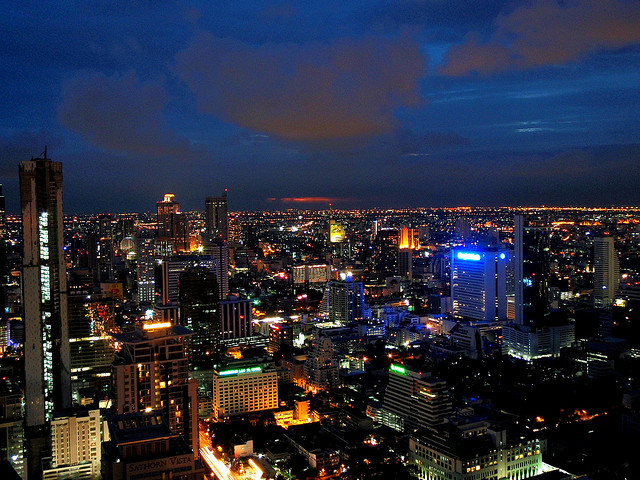 Is the Perseids meteor shower in Thailand visible to the naked eye?
The Perseids meteor shower happens every year and usually in August. This year, it's expected to happen late tonight/early tomorrow morning — August 12th and 13th, 2013. If you're in Thailand and would like to see it, you may be wondering can you see the Perseids meteor shower in Thailand is it visible to the naked eye, or should you not bother even looking?
It actually depends.
Thailand's rainy season can cause problems seeing Perseids meteor shower
According to Thai astronomer Worawit Tanwutthibandit, the problem with seeing the Perseids meteor shower in Thailand is because of the time of year it occurs. August is rainy season in Thailand, which means the sky is often full of heavy clouds and those clouds block the night sky. So, although the Perseids meteor shower will occur everywhere across Thailand between around midnight and 5am, if it's a typical cloudy rainy season night, you might not see a lot.
In Bangkok too, we have a double whammy. Not only do we get the same heavy rainy season clouds, but due to Bangkok being one of the world's largest cities and all the lights and electricity that entails, the night sky isn't as dark as it is out in the Thai countryside. That makes it just that much more difficult to spot what's going on.
If, however, you'd like to try to see the Perseids meteor shower in Thailand, all you need to do is look towards the northwest between midnight and early morning hours. If the night sky is clear, you should see it as the meteors will be coming from every direction.