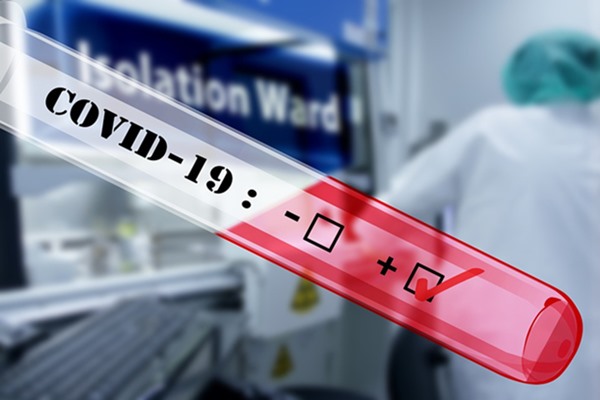 OPINION
As the Thai government begins to promote an easier entry to Thailand from December 1st onwards, foreign tourists on social media are asking "Will it be really?".
After all, with some of the strictest rules in the world for entry for international tourists at the moment, Thailand has certainly not made it easy for millions of would-be tourists to travel here.
Hence why international tourist arrivals to Thailand in November, 2021 are still extremely low.
Presented with those low numbers, and with Thai tourism-based businesses complaining they are not seeing much if any increase in business, the Thai government has decided to offer an easier entry to Thailand after December 1st.
What kind of easier entry will that be, however, and will it be any easier at all?
Easier entry into Thailand on December 1st and afterwards
According to a Centre for Covid-19 Situation Administration (CCSA) spokesperson, the CCSA and the National Communicable Disease Committee (NCDC) have approved the use of rapid antigen tests for international arrivals to Thailand from December 1st.
These tests will replace the now-madatory RT-PCR test. A test that is expensive, and with results that do not arrive for at least 24 hours.
Due to that, every international arrival into Thailand has had to book one night in an approved hotel and wait for the test results to arrive.
With the rapid antigen tests, however, results arrive in around 15 minutes. Thus allowing those who are Covid negative to travel anywhere in Thailand they like from then on out.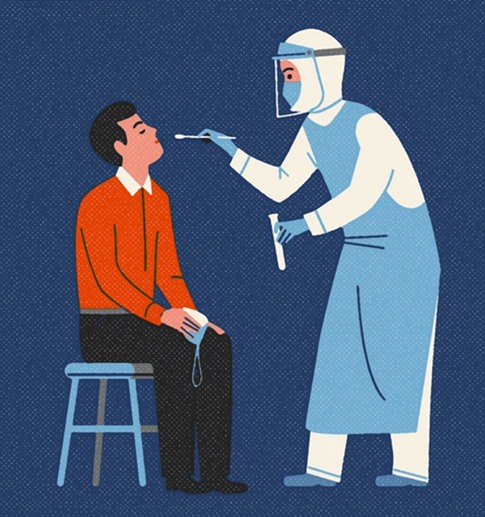 Does this make easier entry into Thailand or not?
Entry into Thailand simply isn't easy at the moment and, until Thai authorities go back to the actual normal we used to have and not the 'new normal' they are fixated on, it never will be.
Currently, only vaccinated travelers can travel to Thailand from a set of specific countries. That eliminates approximately 35% of those from approved countries, plus hundreds of millions more from countries not on Thailand's 'safe list'.
To make things worse, the rapid antigen tests will not be carried out at the airport like they are in most other countries.
Instead, international arrivals will have to go to an approved hotel to get tested and to wait for the results. They must also book 'approved transportation' to that hotel.
In other words, this so-called easier entry into Thailand isn't that much easier at all, and it's certainly not that much cheaper.
The problem with rapid antigen tests is they are also less accurate, meaning more arrivals into Thailand could experience a false positive test.
A positive test that would mean the would-be tourist would immediately be whisked off to a Thai hospital or quarantine facility where they will spend at least the first 10 days of their 'holiday'.
That stay could be even longer, as they must 'test negative' before they will be allowed to leave.
A hospital or quarantine facility they will have to pay for, by the way, with figures of several thousand dollars being bandied around social media.
Considering many other countries only mandate a negative Covid test to board a plane, and no test upon arrival, until Thailand drops the testing completely, it is unlikely to see much of an uptick in tourist numbers.
Especially when tourists realize their holiday to Thailand could quickly turn into a hospital or quarantine facility vacation.
This is why, with Covid here to stay and, for more than 99% of the population, no more dangerous than the flu, until Thailand drops most of their restrictions, most international tourists will still choose to stay away.
Whether the CCSA thinks they are offering an easier entry into Thailand after December 1st or not.
The result of that will be thousands more tourism-related Thai businesses will collapse, and Thailand's economy will continue to suffer.
With an estimated up to two million more Thais on welfare by early 2022, one must ask then how long is the current Thai government willing to cut off the country from most of the rest of the world before they drop most if not all of the current entry restrictions?
If you look at their past history, things do not look hopeful.