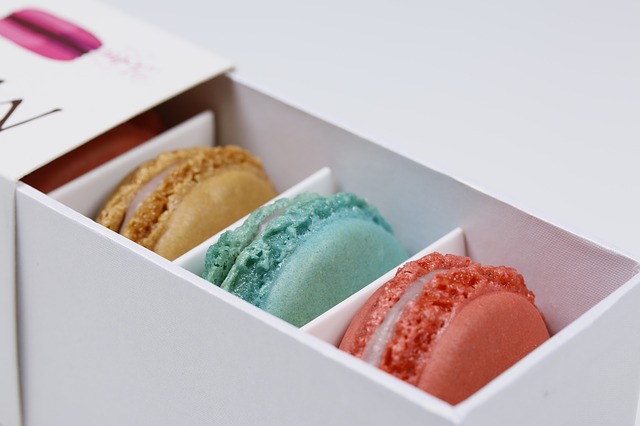 Sofitel Bangkok Sukhumvit Hotel celebrates 'International Macaron Day'
If one of your favorite sweet snacks is the new craze of macarons in Thailand, a celebration for 'International Macaron Day 2017' is taking place on Monday, March 20th from 3-4pm at the Sofitel Bangkok Sukhumvit Hotel's Le Macaron cafe.
The macarons have been especially created by pastry chef Joffrey Jacob for the event, and come in some quite delicious flavors.
But this is not just a time where you can stop by, grab a few macarons and get your sugar fix for the day. Instead, the Sofitel's 'International Macaron Day' is taking place to benefit the Elephant Foundation of Thailand.
How?
Simple.
All you need to do is to buy a few macarons at 20 baht each, or buy five and get the sixth one free. You will then attach the macarons to a huge elephant statue that is located in the Sofitel's lobby.
While the elephant will look lovely and colorful, albeit probably a little sticky, the real beneficiary will be the Elephant Foundation, as they will receive all proceeds from the event.
Guests will also be able to buy macarons for their own enjoyment at 299 baht for six, while sampling some of the delicious tea shakes the Sofitel creates.
If you can't get to the Sofitel on March 20th, however, no worries. The macarons will be on sale until April 20th, so you have plenty of time.