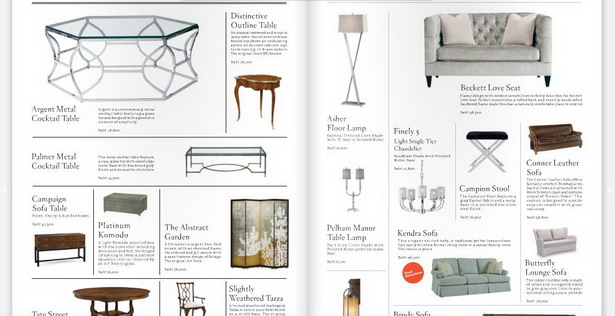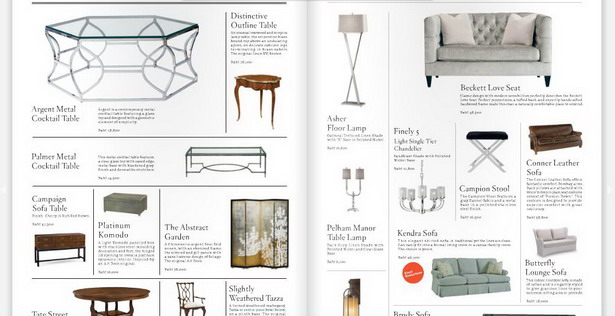 Chanintr in Bangkok, Thailand is a high end luxury home furnishings store that sells the most beautiful furniture and accessories. At least once a year, Chanintr has a huge Outlet Sale that offers many of its products at up to 75 percent off. While Chanintr products are quite expensive at normal times, at the outlet sale you can get some really wonderful bargains. This year, Chanintr's Outlet Sale begins on March 15th and runs through till the 25th of March. If you're looking for new goodies for your home, this is definitely the place to start.
Along with hundreds of other pieces, there's a gorgeous Campaign Sofa Table in a cherry finish, on sale for 42,500 baht ($1,415), an Asher floor lamp with an 'X' base for 16,800 baht ($560) and, if you're looking for a simple chandelier, the Finely 5 single tier chandelier is only 12,800 baht ($426).
If you spend over 180,000 baht ($6,000) you'll get a free Emeco Navy Chair. They are those wonderful eco-friendly chairs that are made completely out of recycled bottles and come in such wildly bright colors.
Of course, even at outlet sale prices, they're nowhere near a typical Thai price but, if you prefer quality above anything else, you really can't miss shopping at the Chanintr Outlet Sale. I love just about everything they sell.
You'll find this year's sale at their outlet Studio 61, Soi 61, Sukhumvit Road in downtown Bangkok.