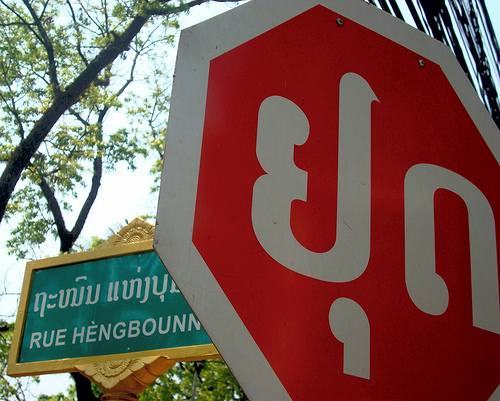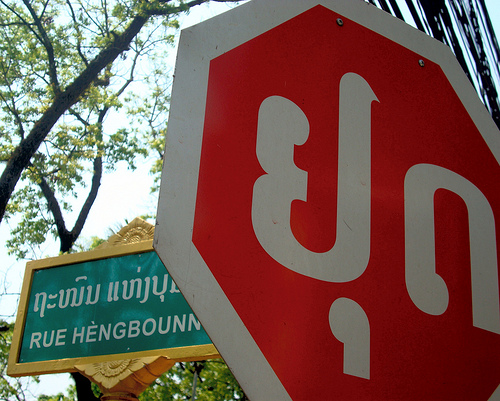 If you're looking for a cheap flight from Bangkok, Thailand to Vientiane, Laos, you won't do much better than the newest service from Bangkok Airways. Starting this month (December), Bangkok Airways will be flying once a day from Bangkok to Vientiane and offering a very cheap price to do so.
Flights from Bangkok leave at 8:15 am daily and return from Vientiane at 11:10am. As the flight is only one hour and fifteen minutes in length, you could conceivably fly there and back in a morning but why would you want to?
With its awesome coffee shops, cool art galleries, fun tourist attractions and gorgeous temples, Vientiane is wonderful and, with Bangkok Airways charging as little as 5,900 baht ($191) for a return flight, you might as well book a hotel room and stay a couple of days.
Flight leave on Bangkok Airways from Suvarnabhumi Airport in Bangkok and arrive at Vientiane International Airport just over an hour later. As it's only a couple of miles from the airport into the city, you can be at your hotel by mid-morning, ready to start a day of sight seeing.
Book your return trip flight from Bangkok to Vientiane on Bangkok Airways on their website, then find a nice but cheap hotel on Booking.com.