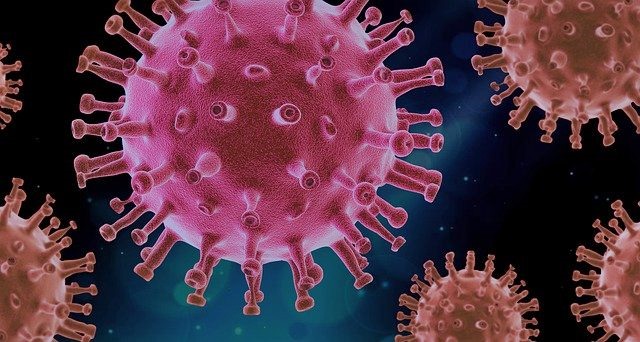 Covid-19 cases in Thailand on October 7th, 2021 heading back up as authorities insist they will soon come down
Thai medical authorities still do not seem to be able to get a handle on the country's high number of Covid-19 cases, with 11,200 reported new Covid-19 cases in Thailand on October 7th, 2021 — an increase of 1,334 cases above yesterday's numbers. (11,200 today versus 9,866 reported yesterday).
Thailand's Public Health Ministry reported the latest Covid-19 case numbers this morning, saying the number of deaths had also risen from 102 deaths reported yesterday to an additional 113 deaths today.
These numbers bring the total number of Covid cases in Thailand as of today's date to 1,678,297, ranking the country with the 26th highest case numbers in the world.
The total number of deaths now stand at 17,418.
As should be expected due to its enormous population size, Bangkok had the highest number of new cases with 1,279 reported today — an extremely low number in a city of close to 11 million people.
Samut Prakan had the next highest number of Covid-19 cases today at 795, Chon Buri had 752, Yala had 740, Songkhla had 596 and Chanthaburi with 450.
Thai authorities also continue to worry about various southern provinces in Thailand, where case numbers are still climbing quite substantially.
Thailand, of course, was the first country to report a case of Covid-19 outside China. That occurred back in early January, 2020.
If the government cannot get a handle on the high numbers of Covid-19 infections, the South East Asian country may be the last country reporting new Covid-19 cases as well.