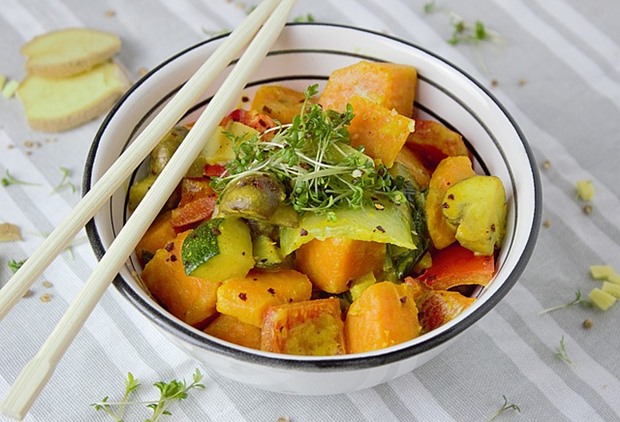 Covid-19 restrictions in Samut Sakhom have ended — many local businesses allowed to re-open
As other areas of Thailand implement or continue implementing strict restrictions due to the country's increasing Covid-19 cases, Covid-19 restrictions have now eased in Samut Sakhon.
So much so, Samut Sakhon restaurants and cafes are allowed to open, as are hair salons and barbers.
Opening hours are limited from 6am to 9pm (basically a regular day for most), but salons and barbers still have restrictions when it comes to the services they provide.
That means hair cuts, styling and hair washes can be carried out, but shaves, manicures and pedicures are still not allowed.
As for restaurants and cafes, they are allowed to serve food between 6am and 9pm. After 9pm, food can be ordered for take-away but cannot be eaten in the establishment.
Restaurants and cafes in the following sub-districts of, however, must still remain closed until further notice:
Tha Sai
Mahachai
Krok Krak
Tha Chalom
Nadee
Bang Ya Phraek
Khok Kham
Tha Chin subdistricts of Muang district
Via: National News Bureau of Thailand