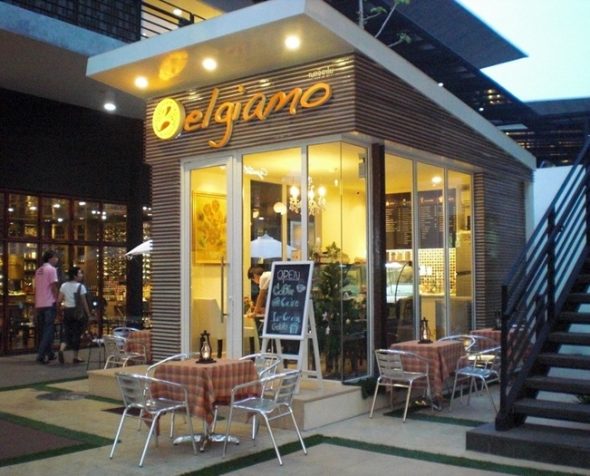 A couple of weeks ago, I went with a Thai friend to Crystal Design Center (CDC) in Bangkok, as we had heard it was the current 'in thing', with some cool coffee shops and decent restaurants.
Located in an odd location, not near to much and difficult to get to, if you have a car or a motorbike Crystal Design Center is still worth visiting particularly for the cool coffee shops and restaurants.
In fact, as a coffee shop addict, I was in seventh heaven at CDC, as with so many coffee shops to choose from, you could literally try a different one every day for a couple of weeks.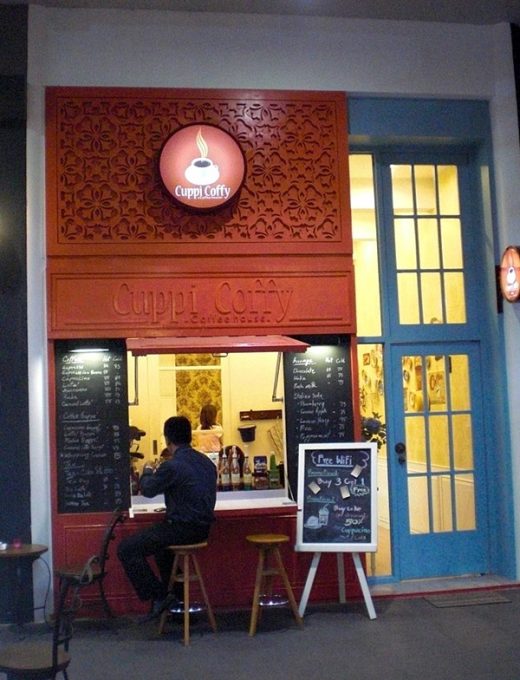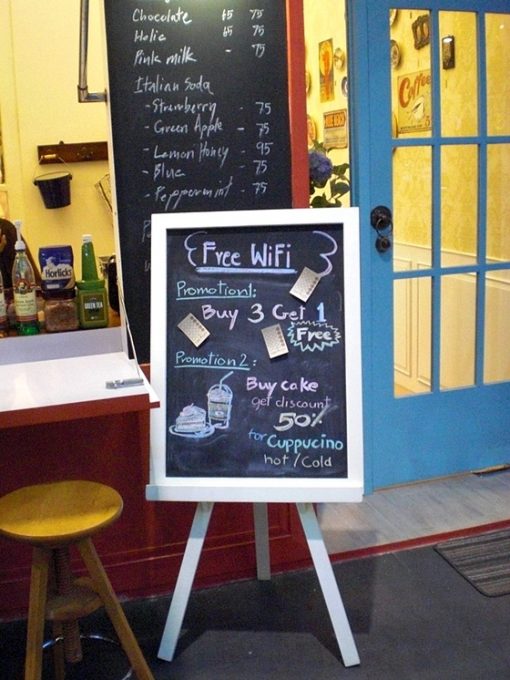 Coffee Gallery was the place we ended up. It was beautiful but a little expensive, and the coffee wasn't very good. But Elgiamo also looked nice (see photo above), as did Cuppi Coffy and several others.
I will be back at CDC in a couple of weeks and intend to stake out a permanent place at one of the coffee shops with free Wi-Fi and friendly staff. I suggest you try that too.
Meanwhile, enjoy the pretty photos.