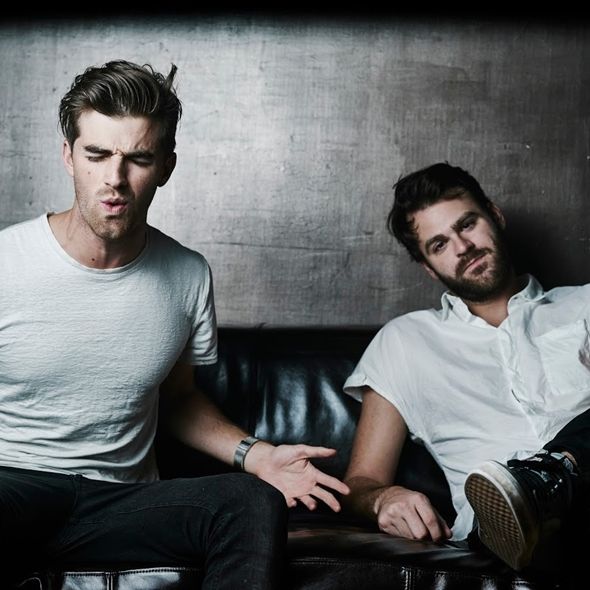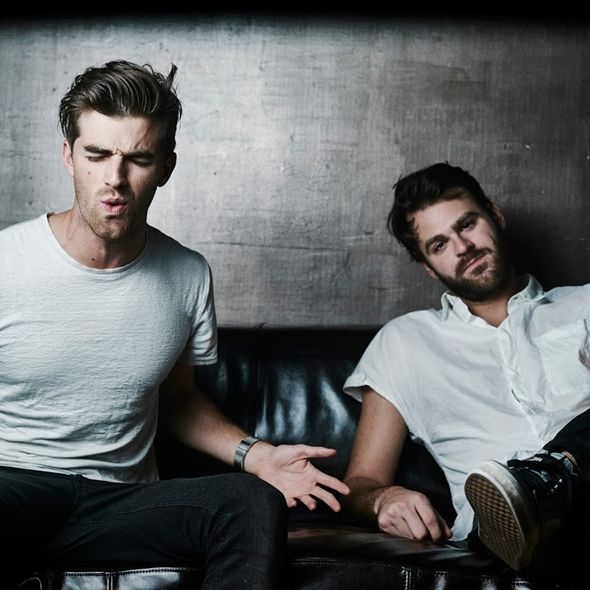 Did you buy tickets for The Chainsmokers concert in Bangkok, Thailand yet?
The U.S. EDM DJ duo The Chainsmokers will be in Bangkok, Thailand on September 15th for just one show.
The pair will be performing at the Impact Challenger Hall 1 in Muang Thong Thani, with concert opener Nick Martin.
The Chainsmokers first hit the big time back in 2014 with their hit song #Selfie.
Since then, they have collaborated with artists like Coldplay, Phoebe Ryan, Halsey, and Daya for a slew of hit singles, as well as created remixes for people like Icona Pop, Mikky Ekko, The Colourist, Tove Lo, Bastille, Ellie Goulding and Bebe Rexha.
In all, they have currently released one album (Memories…Do Not Open), two EPs, 18 singles, and more than 35 dance remixes.
Tickets are 2,000 and 3,000 baht for the show, with the concert kicking off at 8:30pm. You can pick them up at Thai Ticket Major. And, if you haven't grabbed a ticket yet, you really should. These guys are amazing live.