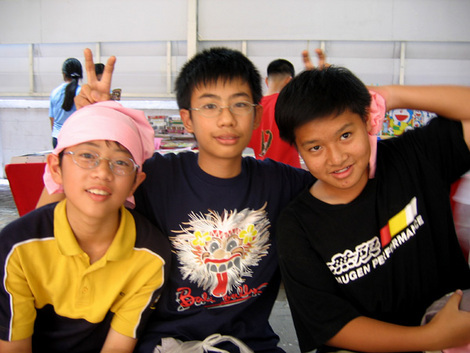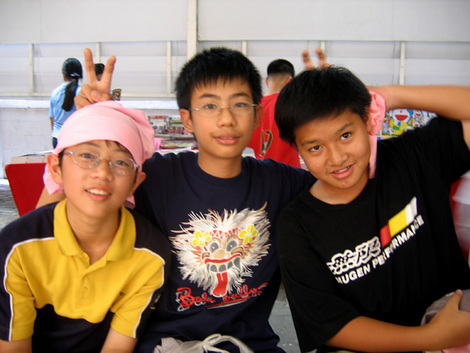 Do Schools Pay Teacher's Airfare if Taking Teaching Job in Asia?
I moved to Thailand more than a decade ago to teach English. As I didn't have a job when I moved and Thai schools rarely pay a teacher's airfare, I had to pay my round-trip airfare from the US to Bankgok myself. Luckily, I had the money but many people considering teaching abroad do not.
In fact, that's one of the things that stops some native English speakers from taking an English teaching job overseas, the exorbitant cost of airfares. With a typical round-trip airfare from the US or Europe to many countries being $1,500 or more, some people decide they simply can't afford to pay it, so teaching overseas isn't for them.
Luckily, there are schools in some countries that do pay a teacher's airfare as part of the contract. You just have to know which countries to look at when it comes to taking a teaching job abroad.
Korea – Probably the most popular country when it comes to foreign teachers accepting jobs partially because their airfare is paid, Korea has a huge percentage of schools, language schools and universities that pay a new foreign teacher's airfare. In fact, you're much more likely to get your airfare paid than not whether you are hired directly by a school or by a teaching agency representing the school.
Some schools or teaching agencies in Korea will simply organize your ticket themselves, so you'll have no need to even have the money upfront. These are the schools to look at if money is tight.
Other schools will reimburse you the cost of your airfare once you arrive, although they may recommend several airlines for you to book on and give you a limit of how much you can spend. Everyone i know who has taught in Korea, though, has said getting a reimbursement was never a problem as it was given to them almost upon arrival. They all also agree it's a fabulous perk.
China – With several hundred million Chinese now wanting to learn English, the teaching market for foreign teachers in China is huge. Most Chinese schools also pay more than similar schools in Thailand, Cambodia or Vietnam so, if you want to teach in Asia, China can be an excellent choice, particularly as the vast majority of schools will also pay your airfare.
I know three teachers who used to teach English in Thailand and who have now all moved to China after accepting teaching jobs there. All three had their airfares paid from Bangkok to whichever Chinese city they were teaching in, and were given free accommodation in very nice apartments as well.
As one of them said it's not "rocket science" when it comes to resigning from a low-paying job in Thailand to accept a higher-paying one in Beijing, along with paid airfare and a free apartment.
International schools world wide – Finally, if you are a fully-qualified teacher with a degree in Education or a specialized subject and have years of teaching experience, you should be qualified to teach at an international school.
Typically, they also pay for a teacher's round-trip airfare as well as a high salary and a huge number of perks. Even here in Thailand, where few schools pay airfares, almost all of the international schools do.
For more information about teaching jobs overseas and job listings for current positions, check out Dave's ESL Cafe, a site that has been providing excellent information about the international teaching industry for years.