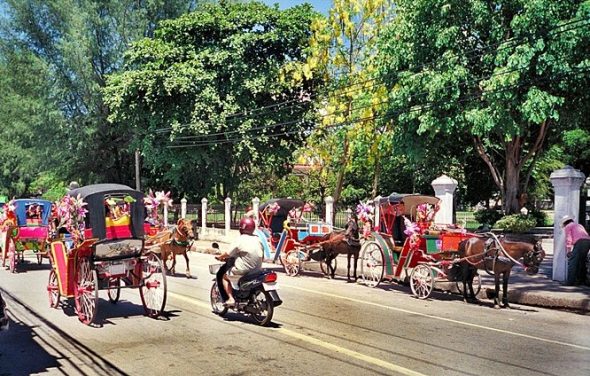 If you are currently in Thailand and considering traveling within the country, you may want to think again.
Especially after the Centre for Covid-19 Situation Administration (CCSA) came out today saying they do not recommend most domestic travel in Thailand take place at the moment.
The CCSA's rational for their latest pronouncement is due to Covid-19 continuing to spread in Thailand, with more than 6,000 new cases now being reported every day, as well as tens of people dying from the virus daily.
According to the CCSA, domestic travel should be avoided while Covid infections remain this high in an effort to minimize the number of new cases.
Should domestic travel in Thailand be necessary for anyone, the CCSA recommends travelers isolate themselves for at least 14 days as soon as they get to their intended destination.
They should also inform local health authorities they have traveled to another province once they arrive. That way they can be checked upon during the first 14 days of their trip, and their health status closely monitored.
Of course, every Thai province is different when it comes to the requirements travelers will need to follow in order to enter them.
Some provinces allow anyone to enter, while others like Phuket mandate a negative Covid test taken under 72 hours before arrival or a traveler will not be allowed in.
Some also require mandatory quarantine while others do not.
In other words, unless a domestic trip within Thailand is vital to your health, financial status or mental well-being, the CCSA recommends staying at home until the latest Covid-19 wave in Thailand has ended.