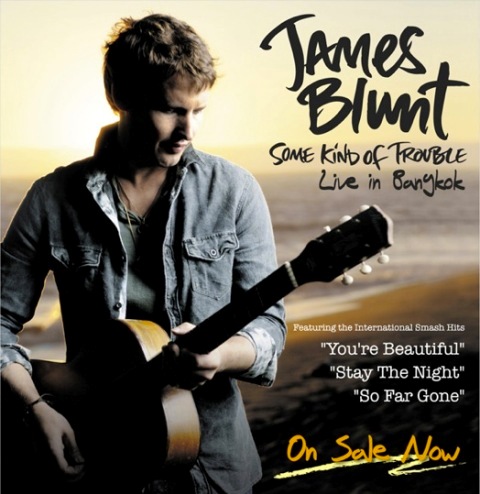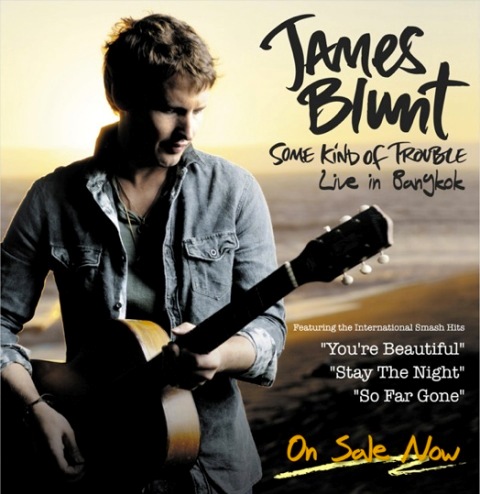 One of Britain's top singers, James Blunt, will be performing in Bangkok on August 9th, 2011 at Impact Area. Blunt is in town for his "Some Kind of Trouble" tour — with a new album of the same name released late last year.
Expect to hear Jame Blunt sing songs from his latest album, including "Stay the Night," "If Time is All I Have" and "So Far Gone", as wel as perennial James Blunt favorites "You're Beautiful" and "Goodbye My Lover".
Tickets, like as usual in Bangkok, are not cheap. Beginning at 1,000 baht, they go up to 4,000 for the best seats, all of which can be purchased through Thai Ticketmajor.
The concert starts at 8:30pm.