If you love drinking tea, you must visit one of the newest tea shops in Bangkok. Elysian Tea House just opened in September and I've lost count of the tea friends who have already told me I need to go there (I haven't yet, but I'm giving my readers a heads up so you can get there before me).
According to them, Elysian Tea House is beautiful. Set in a converted house and with a distinct ethnic feel to it, the tea room is surrounded by lovely gardens and has a Moroccan room or a Victorian room where you can relax, enjoy one of many different varieties of delicious teas and eat (or gorge) on their amazing cakes and desserts which, by the way, are all made in-house.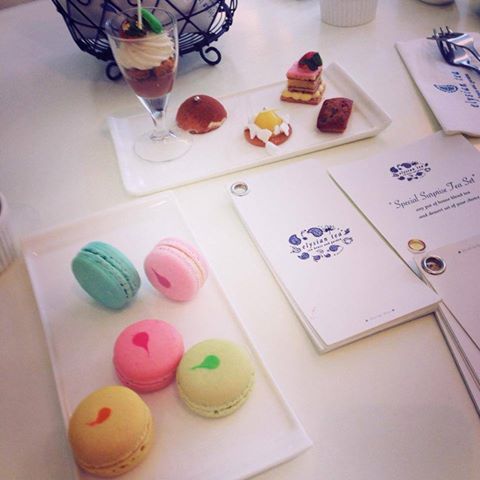 Just from their Facebook page alone, cakes and desserts at Elysian Tea House look like they are out of this world.
I'll be heading down there this weekend to check it out, and hopefully you'll get there soon. Meanwhile, look at these gorgeous photos — have you ever seen a prettier tea house anywhere in Bangkok?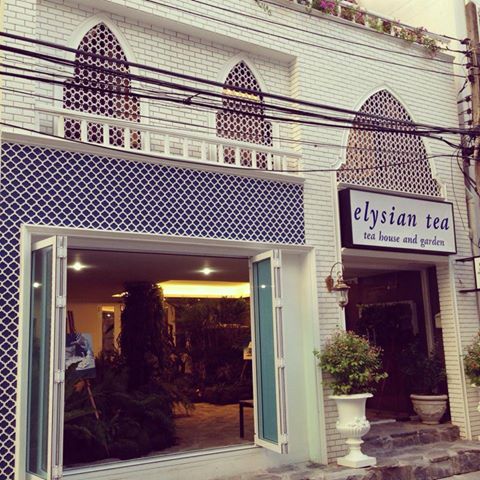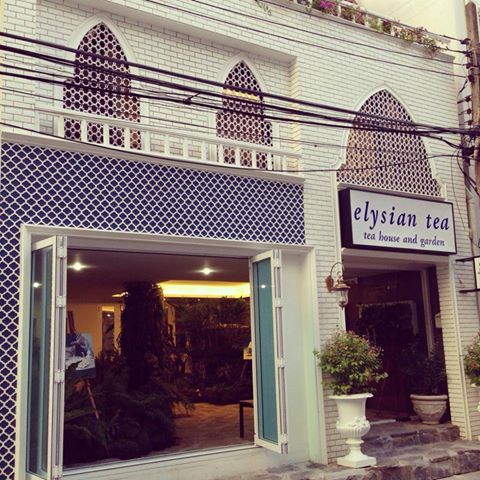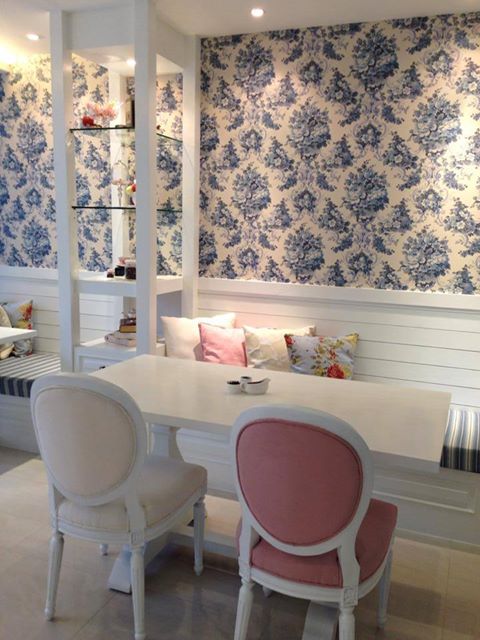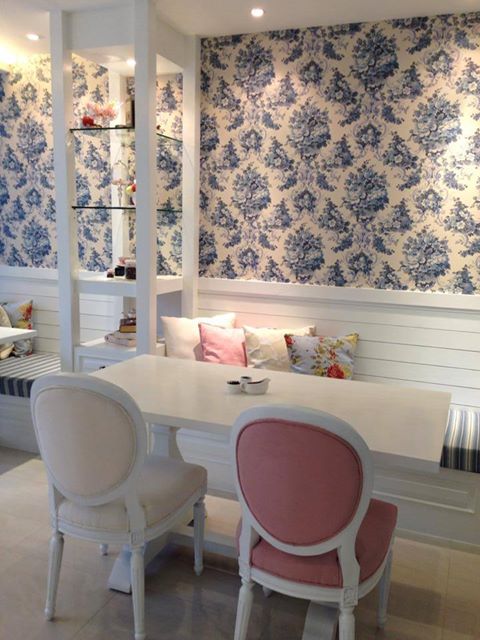 You'll find Elysian Tea House on Sukhumvit 49 Soi 49/1 in Bangkok. Go to BTS Phrom Phong station and grab a motorbike taxi from there.
Their prices are inexpensive, they use organic teas and support the local economy and the atmosphere looks lovely. What are you waiting for?