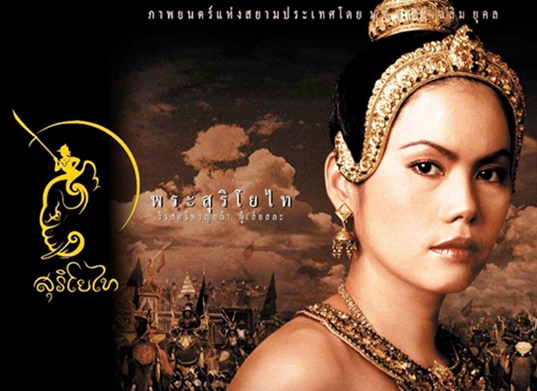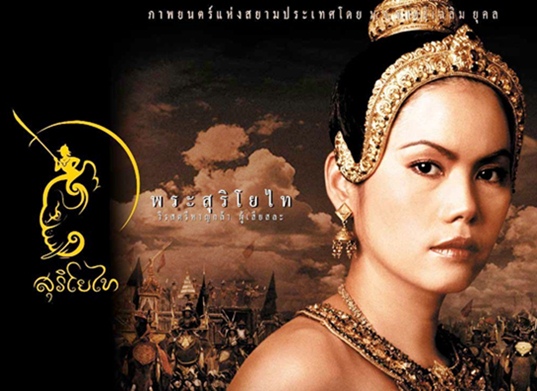 Why is eThaiCD the best shop to buy Thai music and movies?
Before I moved to Thailand, I was obsessed with buying Thai music and Thai movies online. I'd order six Thai movies or CDs online every week and, as soon as they arrived at my California apartment, shut out the world and fire up the video player. I ordered from several online shops at first, but eventually only ordered from eThaiCD. Why? eThaiCD's cheap prices, fast shipping and excellent customer service.
If you're looking for a reliable place to buy Thai music and movies online for a cheap price, you really can't beat eThaiCD. In fact, it's the single best shop to buy Thai music and movies online — bar none.
eThaiCD's selection of movies on both DVD and VCD is huge, and their CD music collection is even bigger, so it's highly likely you'll be looking for something they don't have.
Plus, when you can buy a Thai movie on VCD (which I often found to be almost as good quality as DVD) for only $6, and that includes FREE shipping worldwide, why on earth would you shop anywhere else?
Which Thai music and movies should you buy?
As for which Thai movies I'd recommend, out of the more than 150 Thai movies I ordered through eThaiCD before I moved to Bangkok, three of them stand out.
The Eye — a Thai horror movie starring Angelica Lee and Chatcha Rujinanon. (Only $6 including shipping).
The Legend of Suiyothai — a Thai historical movie about Queen Suriyothai, which I think more than 10 years after it was made is still one of best Thai historical movies ever filmed (Only $6 on VCD).
Three — 3 short films created by a Thai director, a director from Hong Kong and another from Korea. Absolutely superb and incredibly scary. ($6, and well worth the cheap price).
As for Thai music from eThaiCD, you can't go wrong with Peacemaker's 'Peacemake R' — sadly, Peacemaker has broken up in the last few years but that doesn't mean they aren't one of the best Thai music duos ever. And this CD is Thai karaoke as well, which means you can practice your Thai by singing alone.
Just be aware, if you do want to order Thai movies from eThaiCD, make sure you only choose DVDs or VCDs that state they have English subtitles. Otherwise, if you don't speak Thai you'll find it difficult to understand any Thai movie you order.
By the way, if you're in Bangkok and just want to grab a DVD to watch tonight, you'll also find a great selection of authentic DVDs at Mangpong.