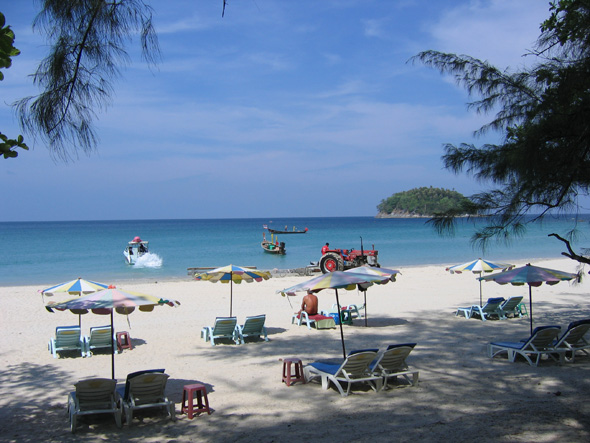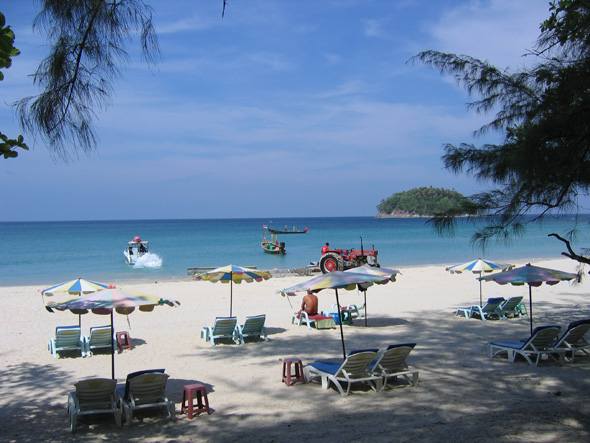 According to official tourist numbers, Thailand had fewer tourists in July, 2018 than it has had over the last few months.
July statistics released by the AoT (Airports Authority of Thailand) this week show, while numbers are up from the same month in 2017, fewer tourists arrived in Thailand in July, 2018 via airports than have arrived in previous months this year.
One senior manager at AoT, however, says he believes this has nothing to do with Chinese tourists cancelling holidays due to the recent boat accidents and deaths of Chinese tourists in Phuket.
Instead, he says there were fewer European tourists visiting Thailand in July, which was the main reason for the downturn in total tourist numbers.
Meanwhile, The Nation is reporting "90 per cent of the demand for stays in Chiang Rai, Koh Lipe, Mae Hong Son, Trang and Trat came from international travellers" in the year that ended on July 31st, 2018.
European travelers were the bulk of these stays, with Swedes, Germans and Danes making up almost 40 percent of the people visiting these areas and staying in hotels or apartments.
It seems to us, that is just one reason why Tourism Authority of Thailand (ToT) should be spending as much time wooing European tourists as they currently are wooing Chinese.
Particularly as many Europeans tend to stay longer than Chinese tourists and, in many cases, spend more on both hotels and on other living expenses while in Thailand.