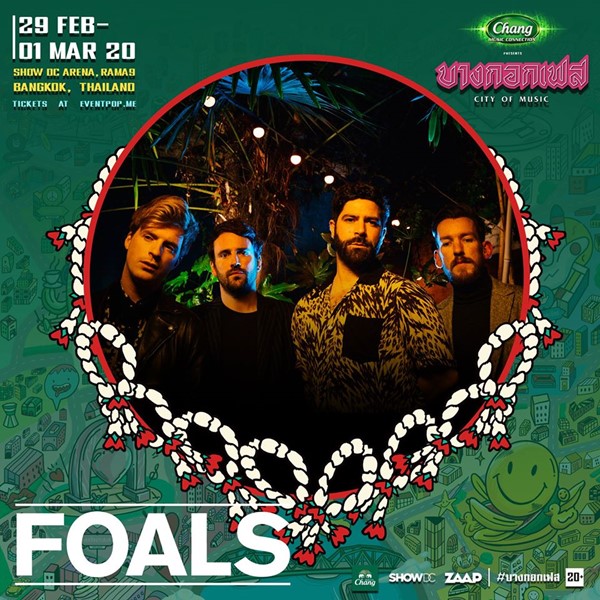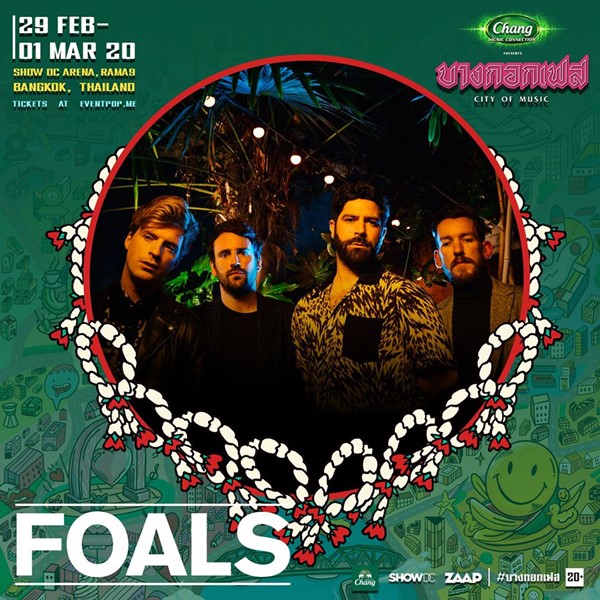 British rock band Foals is already coming back to Bangkok, with their second concert in the Thai capital in less than a year at Bangkok Fest on March 1st.
Considering Foals is currently seen as one of the best British live acts, the Bangkok Fest audience is in for a superb show.
A show that will also be their first performance at a Thai music festival.
Before the Foals announcement, Bangkok Fest already featured a massive line-up of some truly excellent Thai artists, including Palmy, Potato, Rattanakosin Breakin Crew, Anatomy Rabbit, Milo, The Toys and Slot Machine.
With Foals performing at Bangkok Fest, that will add even more incentive for Thai, expat and tourist music fans to hit the two-day music festival.
Particularly as, at just 1,500 baht ($50), pre-sale tickets are quite cheap. Especially for the enormous amount of music you will get to hear.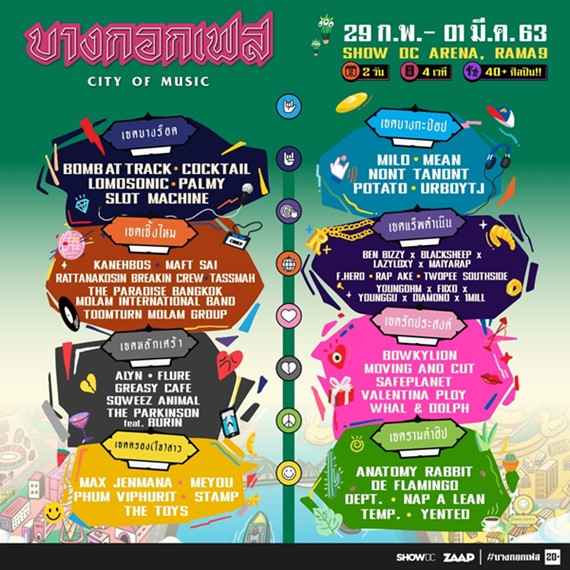 Since their last Bangkok concert in August, Foals has released their sixth studio album — Everything Not Saved Will Be Lost — Part 2.
That album was well-received by critics, hit number 1 on both the U.K. and the Scottish album charts, and also charted in 12 other countries.
While Thailand was not one of them, it is still safe to say the British band enjoys playing in the Thai capital, and are amassing quite a loyal following.
Bangkok Fest will be held at Show DC Arena, Rama 9 in the Thai capital on February 29th and March 1st, 2020. Grab pre-sale and group pre-sale tickets now via Eventpop.
You can keep-up-to-date on any more music-related announcements on the festival's Facebook page.