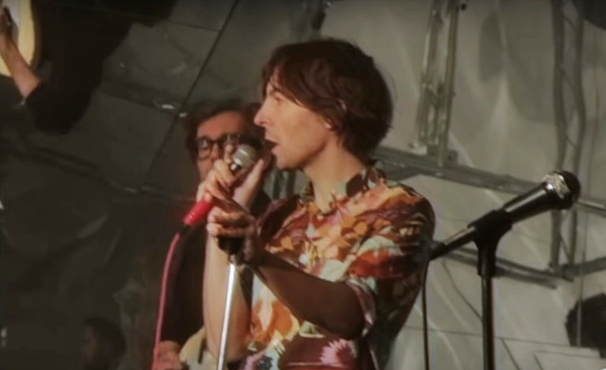 French indie rock band Phoenix plays Bangkok's Moon Star Studio August 17th
Grammy-winning Versailles-based French indie rock band Phoenix is hitting Bangkok on August 17th for the first time where they will play a gig at Moon Star Studio on Lad Phrao as part of the Singha Light Live series.
The synth pop alternative rock band is promoting their sixth studio album Ti Amo, an album that was released earlier in the month and has already spawned a popular disco-beat single 'J-Boy', and hit the number 3 spot on the Billboard Top Alternative Albums chart.
Now the four-member indie band is in the middle of a tour of Europe and Asia to promote Ti Amo, and has the one-night concert in Bangkok where they will perform tracks from Ti Amo as well as songs from previous albums.
Tickets for the show are 3,000 baht. You can grab them on Ticketmelon as of now.
You will find the concert venue, Moon Star Studio, at 701 Lad Phrao, Soi 80. It's a little bit out of the way, so check the map below for directions.
Check out Phoenix's live performance of 'J-Boy' in the video below that.