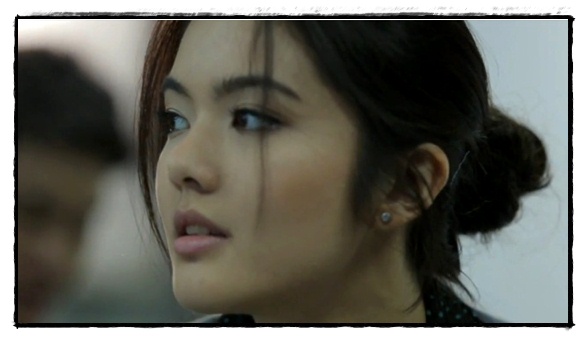 Fujicha Green Tea advertising campaign tells a beautiful story
Thailand is known for having some of the best TV advertising in the world. So good is it, Thai advertising agencies often win international awards. One advertising campaign for Fujicha Green Tea, however, grabbed my attention this week as I saw a couple of their short videos on Thai TV and then found the longer one on YouTube.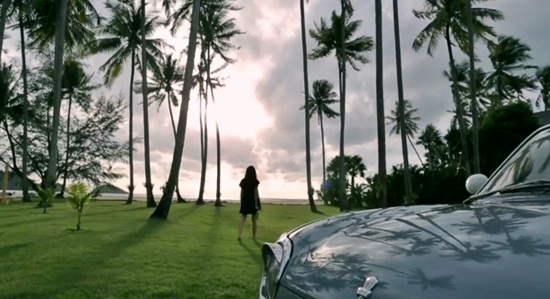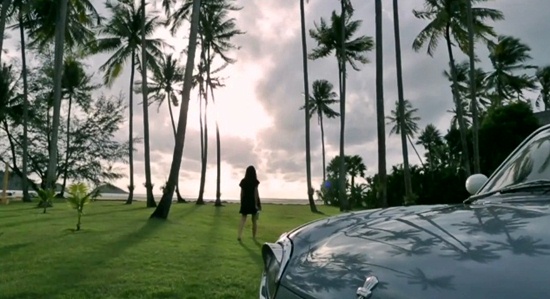 The Fujicha Green Tea advertising campaign has three videos out currently. Two shorter ones with snippets of the lead characters, a Thai man and woman, drinking green tea followed by the longer Fuji Official MV video, which tells the 'story' of the campaign.
Watch the Fujicha Green Tea ad below. Beautiful cinematography, a full story told only with music and images and, yes, I love the song and I want the car. Lovely, all of it. Just lovely.