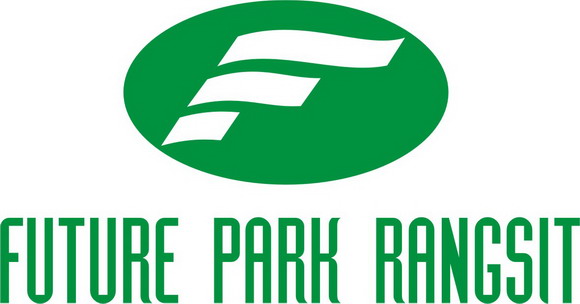 As some members of the Thai government and the Bangkok governor continue to say "Bangkok is safe", word out is that Future Park Rangsit Mall has just closed, after flooding on Pahonyothin right in front of the mall has already reached 30 centimetres.
Future Park Rangsit is only about 8 miles north of Central Ladprao, so yes, Bangkok is flooding.
Other businesses in Rangsit are also rushing to close as floods creep nearer, with some of the larger companies like Big C supermarkets and HomePro staying open — for now.
Future Park is one of Asia's biggest shopping malls with hundreds of stores and almost 100 restaurants and cafes. That means there will be another few thousand people unable to work until the floods receed.
UPDATE…. October 21st, 2011
Future Park Rangsit will be closed until further notice.
The mall itself is not flooded, as it is surrounded by sand bags, but roads leading to it are flooded. Authorities at Future Park say it will remain closed until flood waters receed.