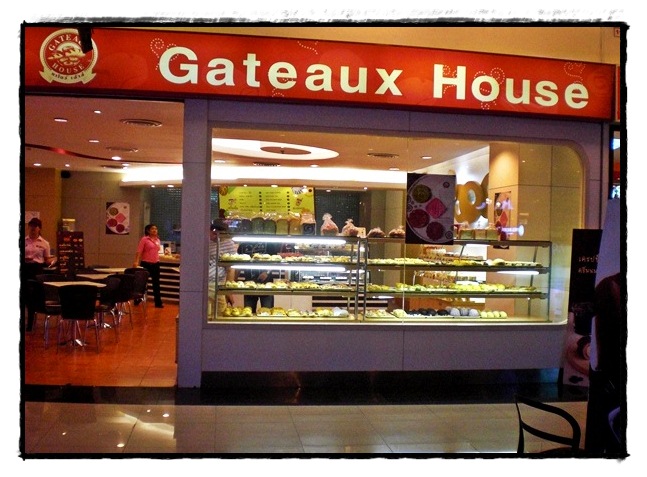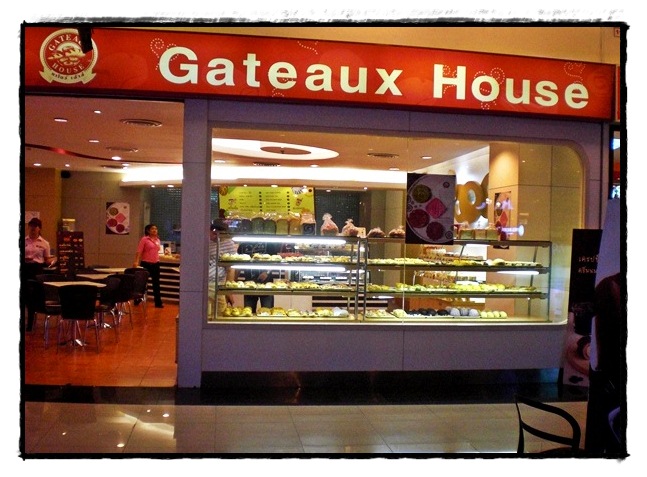 When I first moved to Bangkok, I used to buy cakes and pastries at Gateaux House quite a lot. It's a somewhat old-fashioned Bangkok bakery chain that sells a large variety of breads, cakes, cookies and pastries, all made without preservatives, and at ridiculously cheap prices.
As time has gone on, however, I moved on to other bakeries and forgot about my once-favorite Gateaux House. So, out with a Thai friend last weekend, I was surprised when we decided to grab a pastry and an iced coffee at Gateaux House at Major Ratchayothin at how delicious their pastries still were and how cheap their drinks.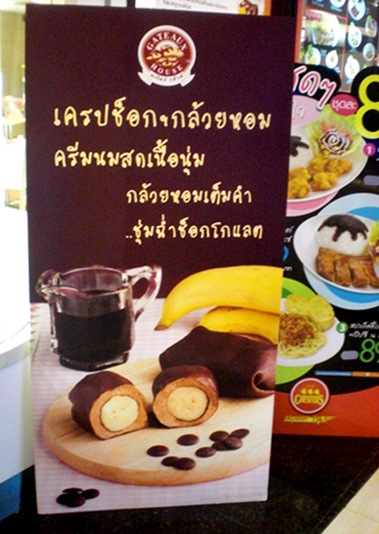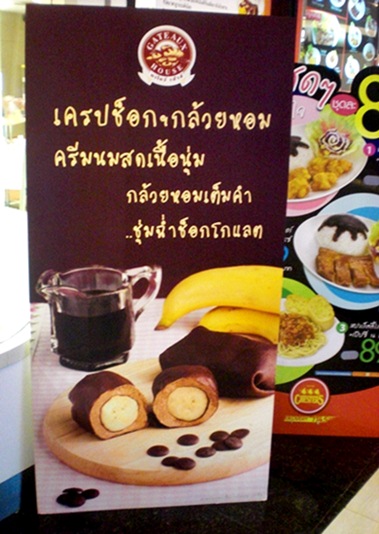 Price of drinks and pastries at Bangkok's Gateaux House
The two of us chose a pastry each before going to the counter for our drinks order. I picked out a raisin-stuffed bun and my friend decided on a cream horn. Along with an iced coffee and an iced tea, that were both absolutely delicious I might add, the entire order for the two of us was 100 baht. That's $3.12 for two drinks and two freshly baked pastries. Crazily cheap, even for Thai standards.
Needless to say, I'm already planning my next visit to Gateaux House, as if I can enjoy a huge iced coffee and a delicious homemade pastry for just over $1.50, I'm beginning to wonder why I would go anywhere else?
You'll find Gateaux House branches at Major Ratchayothin, Central Plaza Rama 2, MBK mall and a slew of other Bangkok malls. Check the mall near you.
You can also check out just how amazing their baked goods look at the Gateaux House website. It's in Thai but, with lots of beautiful photos, don't worry you'll soon be drooling.