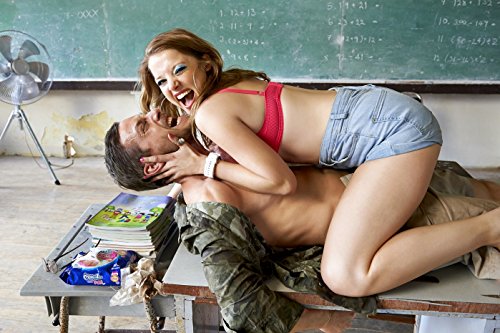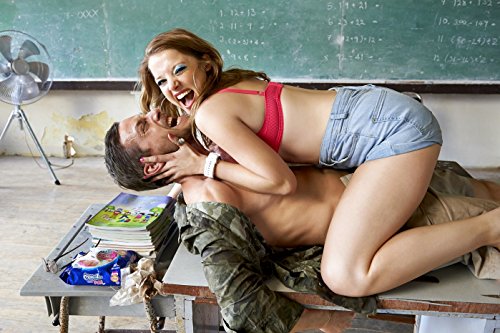 If you want to brush up on your German or just love German movies, then mark every Tuesday night through February on your calendar. That is when Bangkok's Goethe-Institut Thailand will air their on-going German movies series at the institute's open-air theater.
February's German films in Bangkok kick off with Switzerland's 'The Great Sommer' on February 7th. 'Coconut Hero' will be shown on February 14th (not so sure it's the perfect Valentine's Day movie, but there ya go), Austrian-German film Lou Andreas-Salomé is on the 21st, and Suck Me Shakespeer 2 (known as 'Fack Ju Goehte 2' in German, you can watch trailer below), the last film in their three month-long series, on the 28th.
All films start at 7:30pm and, as usual, entrance is free of charge. Yes, they really do want you to learn German that much! But, they do offer a little mercy — in the form of English subtitles.