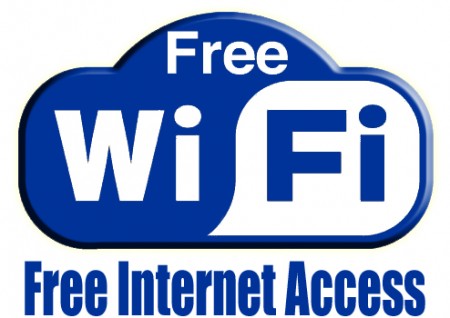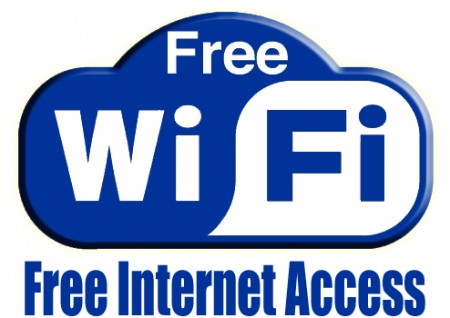 I never pay for hotel Wi-Fi and I rarely stay at hotels that charge for it. That is why you will never see me staying at a Westin hotel, a Hilton hotel, an Intercontinental or a  Marriott hotel in Bangkok. They all charge for Wi-Fi.
Now there's a new report out from Hotel Chatter, which is naming the worst hotels to stay at if you don't want to pay for Wi-Fi and, yes, the worst hotels for free Wi-Fi include the Westin, the Hilton, the Intercontinental, the Marriott and……….Hyatt Hotels; Starwood Hotels and Resorts (including St. Regis, Le Méridian, Sheraton and Luxury Collection properties); Wyndham; Mandarin Oriental; Four Seasons Hotels; Dorchester Collection Hotels; Marriott's Ritz-Carlton, JW Marriott and Renaissance hotels; Trump Hotels; Langham Hotels; Tune Hotels; and Sofitel Hotels (except in France).
Needless to say, I haven't stayed in any of these hotel chains in the last 10 years (the last time was an Intercontinental in Bangkok before I bought a laptop and wanted free Wi-Fi).
Like millions of travelers every year, one of the first things I look for when I book a hotel in Bangkok or anywhere else (and I stay in around 25-30 hotels a year) is free Wi-Fi. If they don't have it, I don't book a room there.
After all, as a writer I'm online much of the day so why would I take a 5-day business trip and add $50 to the cost (average hotel Wi-Fi charges are $10 a day)  just so I can have Wi-Fi in my hotel room? I wouldn't, so I don't stay there.
What's odd too, is the hotels that are making guests pay for Wi-Fi are some of the most expensive in the world at upwards of $200 a night. Now when I can get free Wi-Fi in a budget boutique hotel in Bangkok, Singapore, Madrid, London and Seoul, why on earth would I pay hundreds of dollars a night to these greedy thieves for a hotel room, and then add Wi-Fi on the top?
Not surprising too, some of the best places to stay if you want free hotel Wi-Fi are hotels in Asia. As a resident of Asia, I haven't paid for hotel Wi-Fi in almost 10 years. It's free in every hotel I stay in. Just another reason to love Asia.
But if you'll be traveling soon and are looking for a customer-friendly hotel in Bangkok, like I said, hotels to avoid if you don't want to pay for Wi-Fi.  Just read the list.