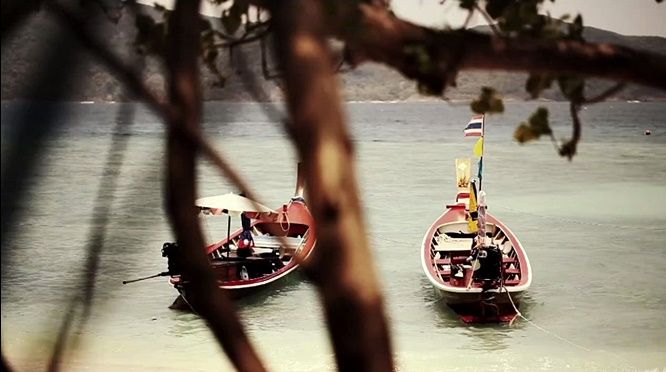 How beautiful is Phuket?
In my 15 years living in Thailand, other than my home, Bangkok, there is one place I love so much I go back again and again — Phuket.
Phuket, of course, is the holiday island. That place where sand, sea and sun meld into each other to offer up this hot, sticky, exotic and anything is possible attitude that brings people back again and again and again.
An island that is so beautiful, the first time you land, it is hard to take it all in.
The brilliantly blue crystal clear water. The clean, soft sand, the smiling, laughing and happy Thais and the sun, the sun, the sun.
How beautiful is Phuket?
Related: What is Phuket, Thailand really like?
Even for me, a writer, it is hard to put all of that emotion into words. Because Phuket is a place you cannot possibly imagine until you have experienced it.
And then I stumbled across this perfect video. Phuket Breathing.
A video that, in just three minutes and fifty seven seconds shows you just how beautiful Phuket is, and how magical of a place. A video that, if you stop it at any point along its journey, every frame is picture postcard perfect. And a video that tries to explain why I, and millions of other people, will never stop going back to Phuket.
Watch it below. And then go to Phuket.