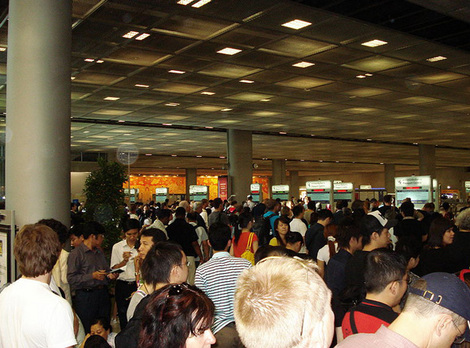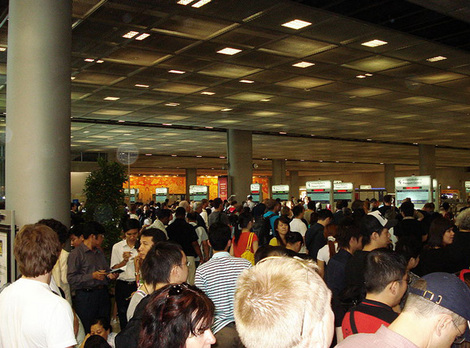 Several weeks ago, the Bangkok Post had a series of stories on how long it was taking to get through Thailand immigration at Bangkok's Suvarnabhumi Airport. At the time it was taking between 2-3 hours for many passengers in both arrivals and departures.
Of course, there was a huge outcry, so Suvarnabhumi Airport administration acted fast. They transfered more immigration officers to the airport, commandeered the services of some of Bangkok's Sweet Troop (female police officers) and tried to get the time it takes to get through immigration lessened.
So, when I went through Suvarnabhumi immigration on Saturday I am happy to report that, at 6am, one of their peak times, it took me less than 15 minutes.
That is the shortest time it has ever taken me in the last five years.
I also spoke to several other passengers who arrived earlier or later than me and they all reported similar times. I even spoke to some people who had been in and out of Thailand within the last week, and they all said the waiting time at Suvarnabhumi's immigration was just a few minutes both in arrivals and departures.
Of course, you don't ever want to arrive at Suvarnabhumi for a flight at the last minute, as wait times at immigration can change. But it sounds like, if this continues, allowing 30-45 minutes to get through immigration should be enough, and a huge improvement over the up to 3 hours of only a month ago.
Thank you to Suvarnabhumi Airport immigration department for solving the long waiting times problem. It was easy to get through Suvarnabhumi immigration and all the officers I spoke to were pleasant, friendly and smiling.
I am now looking forward to arriving back in Thailand again next month. Keep up the good work.