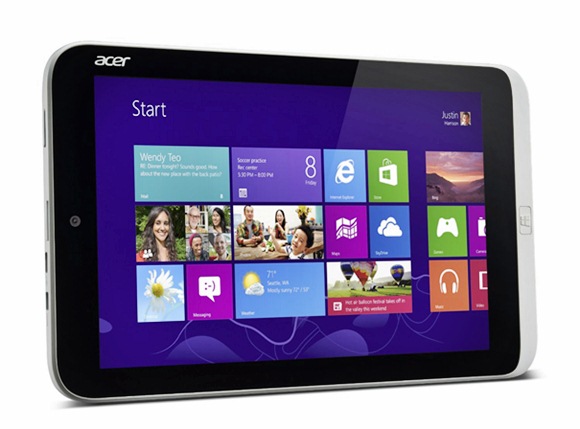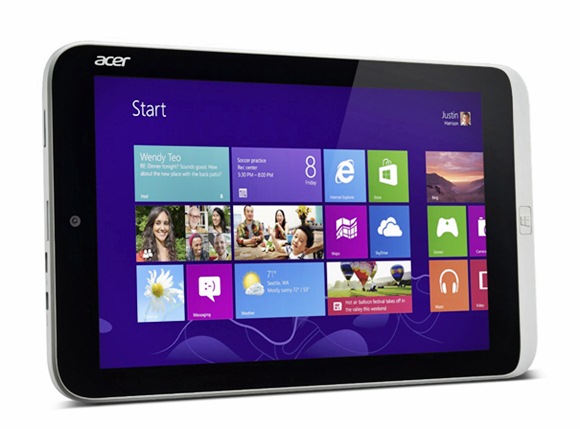 How much is an Acer Iconia W3 tablet in Bangkok – cheaper than Europe and the US?
The Acer Iconia W3 is one of the latest tablets on the market in Bangkok, Thailand. As it's a quite popular budget tablet, I decided to give them a quick look over while I was at Fortune Town mall today, as well as price them for anyone who might be interested in buying one. So, how much is an Acer Iconia W3 tablet in Bangkok, Thailand? More expensive than you might think.
Computer and tablet prices in Bangkok
Weirdly, while many things are incredibly cheap in Bangkok, computers and tablets are actually often more expensive than in the US, although sometimes cheaper than Europe (it's the high European taxes!) That's why, after I'd checked the price of an Acer Iconia W3 tablet in the US, and then went to price them at Fortune Town Mall, one of the cheapest places in Bangkok to buy any IT device, I wasn't surprised to see they were more expensive.
Where an Acer Iconia W3 is currently selling in the US for just $279.99, the same Acer Iconia W3 tablet in Bangkok sells for 12,900 baht. Translated into US dollars?  A whopping $422.95.
The price of tablets in Thailand is why most westerners I know in Bangkok, and some Thais, have ordered their tablets from US companies, had them shipped to friends or family in the US and then they mail them to Thailand (Many American companies won't ship direct to Thailand for many electronic or IT items). As long as the package isn't stopped at Thai customs and a whopping tax added, even with the cost of shipping you can save more than $120 by doing that.
So, while I did like the look, the feel and the performance of the Acer Iconia W3 tablet in Bangkok, I honestly wouldn't recommend buying one here unfortunately. Not unless you need one desperately.
The specifications for the Acer Iconia W3
8.1″ 1280 x 800 resolution touch screen
Windows 8
Intel® Atom™ Dual-Core Processor Z2760 1.5GHz 
Intel® Graphics Media Accelerator with 64MB of dedicated system memory
32GB Internal Storage
Two Built-in Stereo Speakers
Integrated Digital Microphone
802.11a/b/g/n Wireless
Bluetooth® 4.0 + EDR
1- Micro USB 2.0 Port
1 – Micro-HDMI™ with HDCP support
MicroSD memory slot up to 32GB(SDHC 2.0 compatible)
2MP Rear-Facing Camera
2MP Front-Facing Camera 
In Thailand, the Acer Iconia W3 does come with a free Office license (Word, Powerpoint, Excel).
Price: B12,900
So, to answer your question, how much is an Acer Iconia W3 tablet in Bangkok, Thailand? Too much.