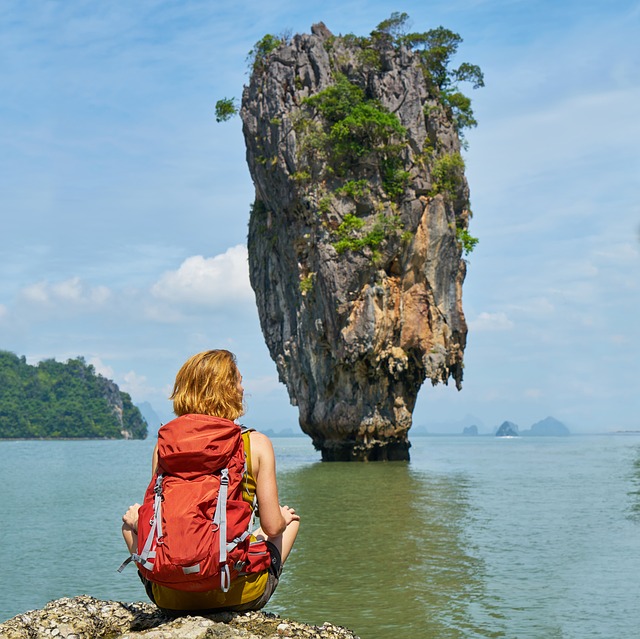 If you are taking your first backpacking trip to Thailand, one of the things you will be wondering about is how much money you will need per day as you are traveling.
While, of course, the amount of money a backpacker needs in Thailand per day depends on the type of backpacking you do (budget, mid-range, luxury), and what you like to buy, for most first-time backpackers in Thailand there are a few norms.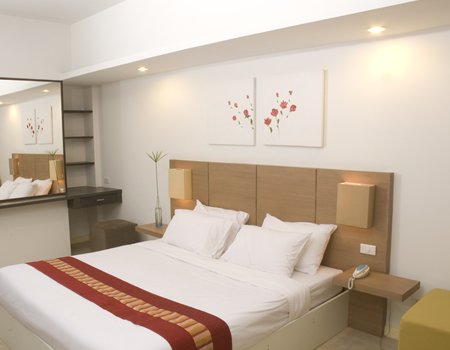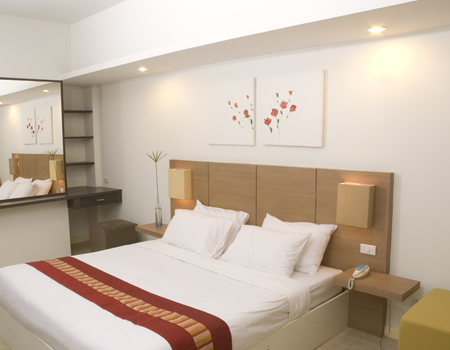 Cost of a place to stay
Backpackers in Thailand stay in everything from shared rooms with bunk beds in hostels to luxury hotels, and thousands of other places in between.
The easiest way to calculate how much your accommodation is likely to be then is to first decide on the type of accommodation you prefer.
Then find out what the average price for that type of accommodation will generally be in the area of Thailand you will be visiting.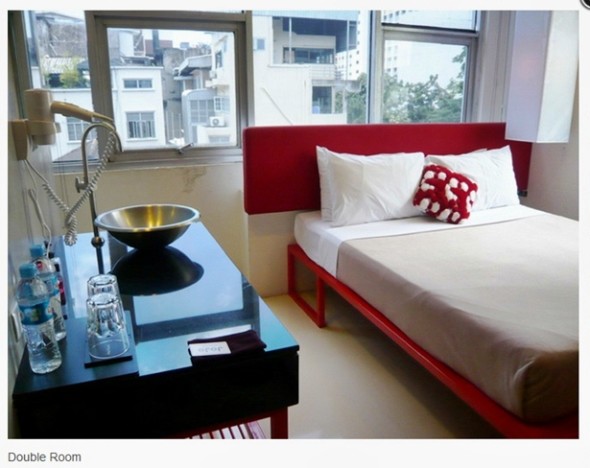 To give you a good starting point, however, it is possible to stay in a low-budget hotel for as cheap as 300 baht a night (close to $10). If you want a room with air-conditioning, that will be slightly more expensive.
A mid-range hotel in most places in Thailand can be found for between 700 baht and 2,300 baht per night ($23 to $77), with many places in the lower end.
Anything above 2,500 baht per night in most places in Thailand is usually quite luxurious.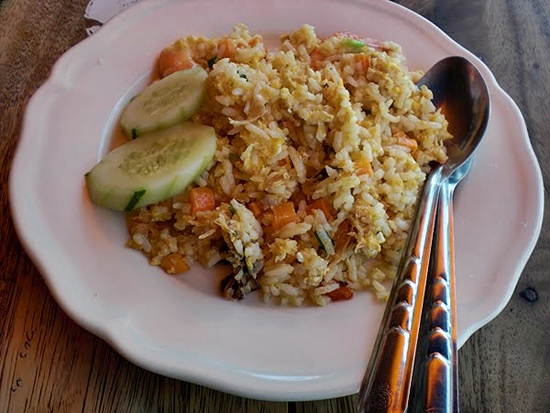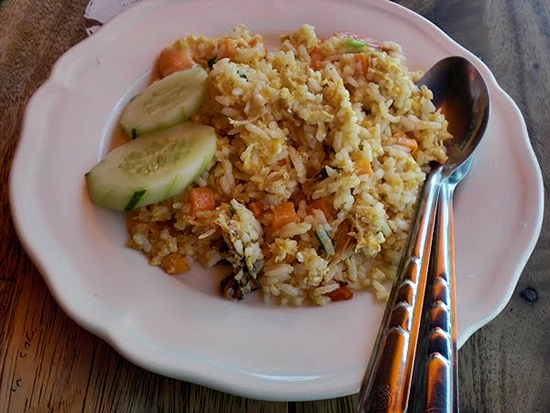 Food
Most backpackers tend to eat a lot of street food. There is nothing wrong with that, as street food in Thailand is tasty, easy to find anywhere and cheap.
A typical meal at a Thai street food stall starts at 35 baht and goes up to 60 baht ($1.15 to $2). Throw in a drink, and you will add another 20 baht (66 cents) for a coke, water or a coffee.
Low-end restaurants with excellent food (and air-conditioning)  start around 90 baht ($3) for a meal, and go up to around 300 baht per person ($10).
For the higher end of that range, though, you will get a lot of food in most restaurants, and it will be some of the best food you have ever eaten.
As for the highest cost restaurants for backpackers in Thailand, the sky really is the limit as every type of food and price range is available.

Entertainment and trips
How much a backpacker needs in Thailand per day for entertainment depends on what you want to do.
Sitting around having a beer, chit-chatting and relaxing is cheap. Around 100 baht ($3.30) in many bars, and you can sit there for most of the day.
If you want to take tours, go diving, see a movie, go bowling, visit an elephant camp or do one of the tens of thousands of cool things you can do in Thailand, then it will cost you quite a bit more.
For budget entertainment, if you budget 300-500 baht per day ($10 to $16.75), you can have a fun time. If you want to do more, go on tours, or visit popular tourist spots, a budget of at least 1,200 baht per day ($40) will allow you to see much much more.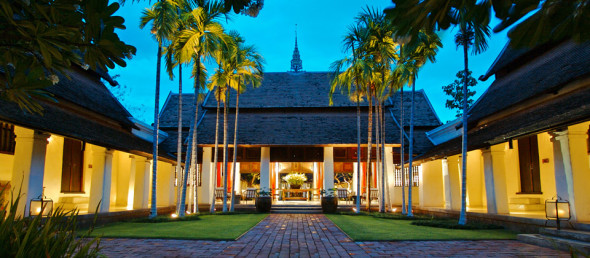 How much money does a backpacker need in Thailand per day?
If you want a set figure as to what kind of trip you can have on a specific amount per day, taking into consideration everything above, here are some of the amounts you could budget.
For a budget backpacking trip, at least 900 to 1,250 baht per day ($30 to $42) should allow you to do and see enough to have fun, and to get around easily on public transportation. It will also pay for a low-budget but clean and comfortable room, and it will allow you to eat out three meals at street stalls or budget restaurants. You will even be able to fit in a few snacks.
Between 1,300 baht and 2,800 baht ($44 to $93) per day will allow you to hit a lot more tourist spots, stay in nicer hotel rooms and eat pricier food.
If you want a more luxurious stay in Thailand, however, and especially if that means eating more western food and staying in western chain hotels (although there really is no need, as Thai hotels are just as nice and often much cheaper), budget at least 3,500 baht per day ($117) to allow that to happen.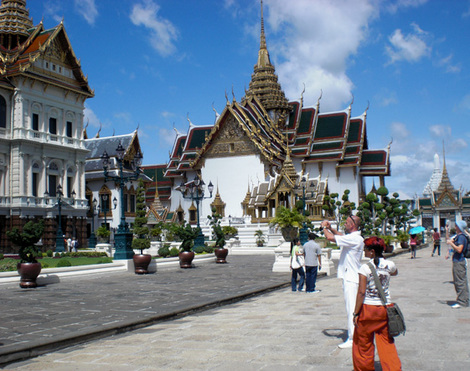 Visiting Thailand as a backpacker as cheaply or as costly as you like
The wonderful thing about backpacking around Thailand is you really can do it as cheaply or as costly as you would like, as there is something for every budget.
Be aware, even the cheapest rooms are usually still very clean, comfortable enough and safe. The more expensive ones will often give you more luxury than you have ever had in the west.
The same goes for food, and for fun.
** Prices quoted are for Bangkok. Outside Bangkok, prices will generally be slightly cheaper. At a beach destination or one of the Thai islands, they may be slightly more expensive