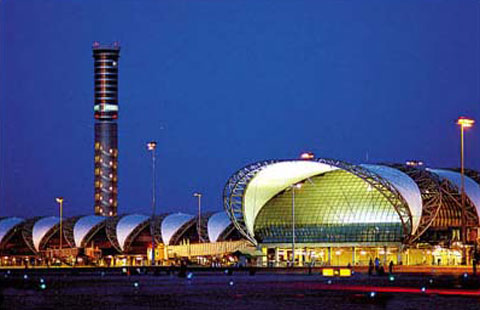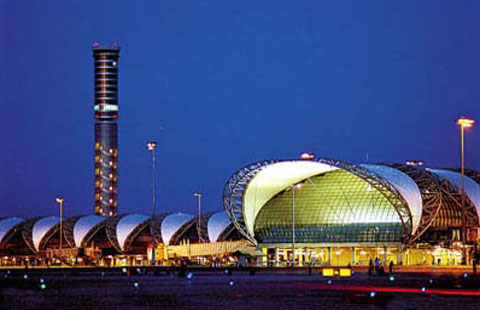 One of the many things I am surprised about in Bangkok, Thailand are the parking fees at Suvarnabhumi Airport.
The first time I was at one of the airport's parking lots I wasn't driving as my Thai friend was but, when I asked her how much parking is at Suvarnabhumi Airport, I couldn't believe how cheap it was.
So much so, a few years later, and I can still guarantee you will pay less for parking fees at Suvarnabhumi than most of the other airport parking facilities on the planet.
So how much is parking at Suvarnabhumi?
It depends on if you are in short-term or long-term parking and, of course, how long you park there for.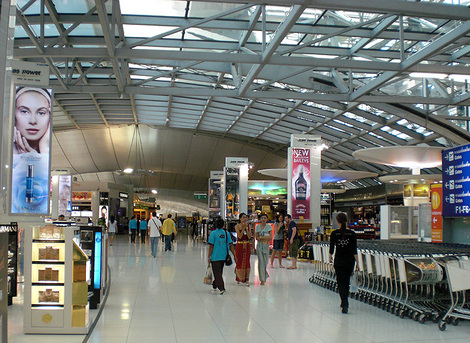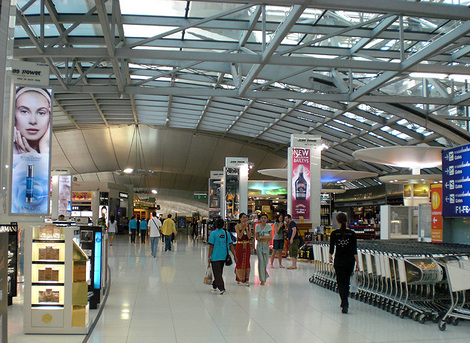 It is also cheaper per hour the longer you stay. So parking for a couple of days will cost you less per hour than a quick trip to drop off your grandmother for her flight.
Here is a rundown of both short-term and long-term Suvarnabhumi parking charges, though, and as you will see they are cheap.
Be aware also, the parking lots at the airport do sometimes become quite congested. Especially during holiday periods like Chinese New Year, Songkran and Christmas and New Year. Although you can get free parking at Suvarnabhumi during New Year.
So allow plenty of time before your flight to find a parking spot.
Bangkok's Suvarnabhumi Airport parking charges
First Hour
Per hour charge
Daily charge
Short Term Parking Fees

25 baht
2 hours – 50 baht
3 hours – 80 baht
4 hours – 110 baht
6 hours – 180 baht
250 baht
Long Term Parking Fees
20 baht
2 hours – 40 baht
3 hours – 60 baht
4 hours – 80 baht
6 hours – 120 baht
140 baht

Accessing Survarnabhumi Airport from parking lots
If you have parked in Suvarnabhumi's short-term parking, you will be in one of the two multi-storey car parks. You can access the airport terminal from level 3 via a covered walkway. Just look out for the signs pointing you in that direction.
On the other hand, if your vehicle is in Suvarnabhumi's long-term parking, the airport has free shuttle buses that will take you from the parking lots to the terminal.
They usually arrive to pick-up passengers every 15 minutes throughout the day.
Find more information about the airport at Suvarnabhumi's official website.
Related: How much does it cost to get from Suvarnabhumi Airport to downtown Bangkok and what is the cheapest way?