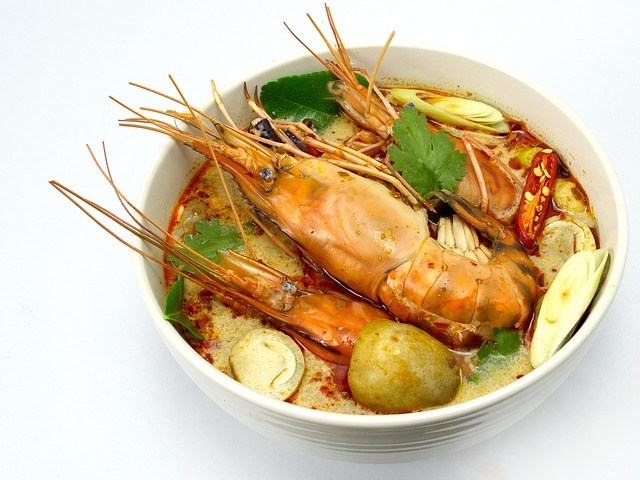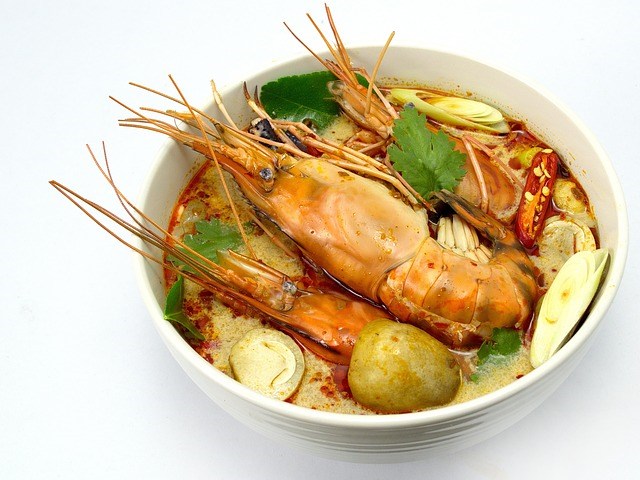 How to easily make Tom Yum Goong (non-creamy style) — one of Thailand's most iconic dishes
One of Thailand's most iconic dishes is Tom Yum Goong (pronounced Tom Yam Gung). A spicy, flavorful, slightly sour and tangy soup-based dish filled with shrimp, Tom Yum Goong is also one of the easier Thai dishes to make. Especially if you follow the directions from an actual Thai chef.
The Thai chef whose dishes I love the most is a Thai woman called Pailin Chongchitnant.
Born and raised in Thailand, and then trained in both Canada and San Francisco when it comes to her culinary skills, Pailin is still a chef that knows exactly how every Thai dish should be cooked if you want the authentic Thai taste.
She also runs a very successful YouTube channel called Pailin's Kitchen where she uploads videos showing others how to make typical Thai dishes — including one for Tom Yum Goong (non-creamy style).
So, how do you make authentic Thai Tom Yum Goong, if you want to try the version that is non-creamy? (The creamy version uses coconut milk).
Tom Yum Goong, the non-creamy version, does not require that many ingredients, does not use any that are difficult to find in most places in the world and, of course, it is easy to cook.
Here are the ingredients you will need, then watch the video below to show how Pailin actually makes it.
Ingredients for Tom Yum Goong
4 cups of shrimp stock (or just water or chicken stock if you cannot find shrimp stock or don't want to make it)
1 stalk of lemongrass
7-8 slices of galangal
5-6 kaffir lime leaves
2 Thai chilis
3 cups of oyster mushrooms
4-8 large prawns or shrimp
3 tablespoons of fish sauce
Juice of 2-3 limes
1-2 teaspoons of sugar
3-4 tablespoons of Thai chili paste (Nam prick pao)
Once you have cooked your Tom Yum Goong and it is ready to serve, you have a choice of eating it with rice or rice noodles. For me, I think the rice tastes the best with it, as rice really does soak up the flavor of the Tom Yum soup so well and is so delicious that way.
Related: How to make Thai 'Laab Gai' — the spicy Thai chicken salad that is so delicious