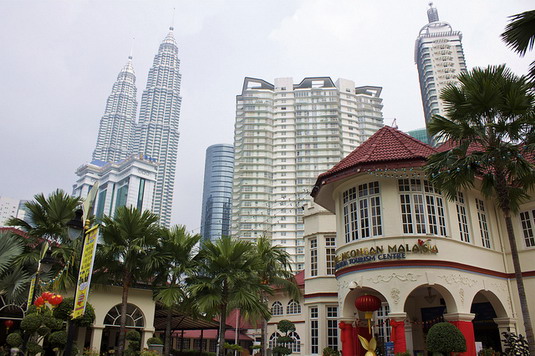 How to Find and Book a Cheap Hotel in Kuala Lumpur, Malaysia
One of my favorite destinations is Kuala Lumpur, Malaysia or, as the locals call it, KL. Just a short plane ride from Bangkok, Thailand, where I live, Kuala Lumpur is a wonderful vacation destination particularly as it has many cheap hotels.
Of course, if you don't know what you're doing, finding a cheap hotel in Kuala Lumpur is not always easy. But, follow these quick tips and you'll have a cheap hotel room booked and paid for in no time at all.
Book a Cheap Kuala Lumpur Hotel on the Internet – When I'm looking for a cheap hotel room in Kuala Lumpur, I always start by doing an online search.
There are three specific websites frequent travelers to KL use to find cheap hotel rooms. These three sites list just about every cheap hotel in the city and usually offer cheaper rates than if you book directly through the hotels themselves. Search each site first to price compare, then book the hotel you want through the site that offers the best rate.
Asia Rooms.com is the first website I always look at as they list almost every cheap option in Kuala Lumpur, You can also sort your search by hotel name, price, star rating or guest rating. The last time I booked a Kuala Lumpur hotel through Asia Rooms, I saved $20 a night compared to booking the same room through the hotel's own website.
Direct Rooms.com covers most of the world's major cities, including Kuala Lumpur. You can search by star rating, price or name and the site often has listings of available rooms that are no longer available through the hotel's site.
Booking.com is my favorite site to use for KL hotels as I've had great luck with extremely cheap rates. A couple of months ago, I even managed to find a hotel room in KL that cost less than $90 for three nights. Now that, you can't beat.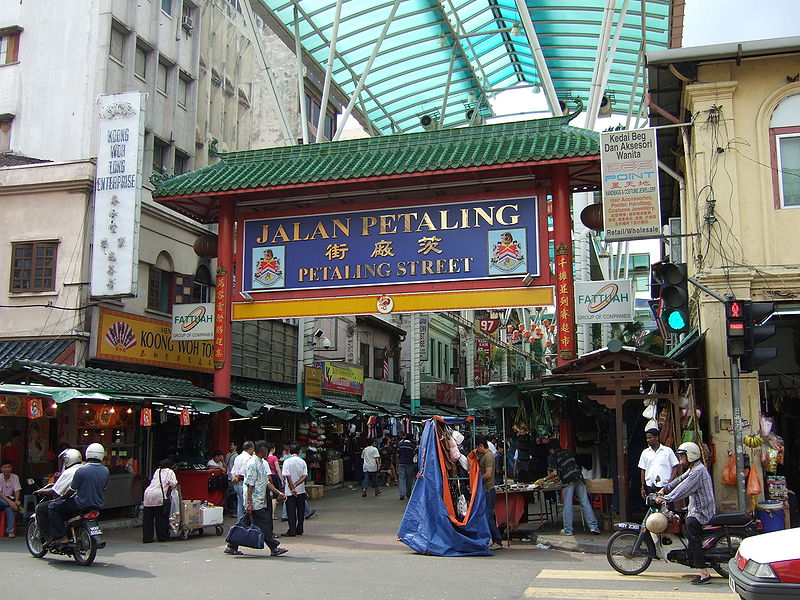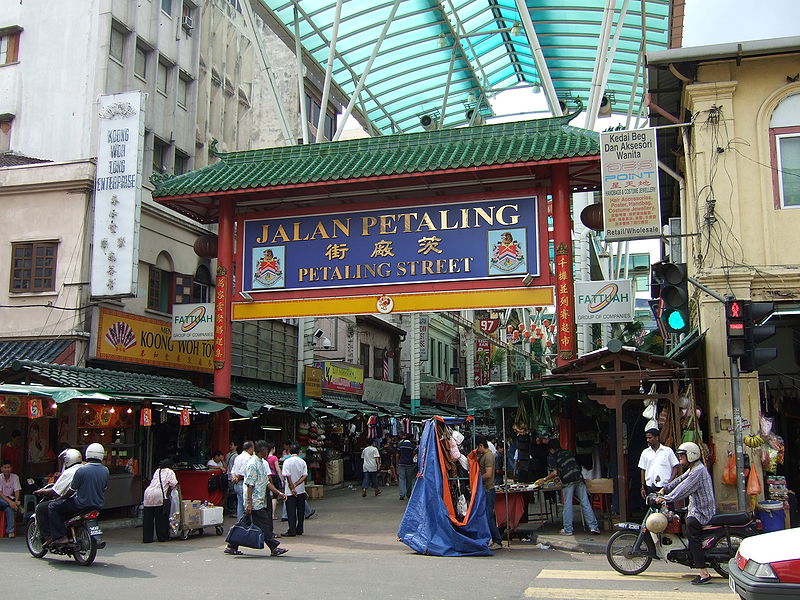 Book a Hotel in the Chinatown Area of Kuala Lumpur – One of the cheapest areas of Kuala Lumpur and one that has the most budget hotels is the Chinatown area of the city.
Easy to get to as the Pasar Seni train station is a five minute walk away, the Chinatown area is also home to inexpensive restaurants and some of the cheapest markets in Kuala Lumpur. Two hotels I've stayed at in the area are the Hotel Chinatown Inn and the Swiss Inn. With rooms starting at less than $25 a night, they're clean, safe and centrally located.
Book a Hotel Near the Train or Monorail Train Systems – Tourists who are looking for a cheap hotel in Kuala Lumpur will often book a hotel away from the train or monorail train systems, as they tend to be cheaper.
However, once you factor in the cost of a taxi or the long time you'll spend on a bus, staying at a hotel closer to the KL train systems may be a few dollars a night more expensive but, in the long run, will save you time and money.
So book a hotel in Chinatown, Bukit Bintang or near KLCC and you'll find it easy and cheap to travel all over KL on one of the many train lines, and you'll still get a cheap room rate.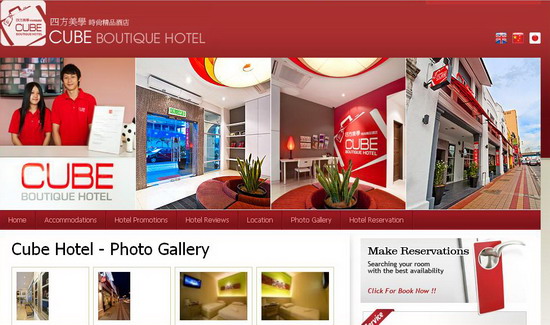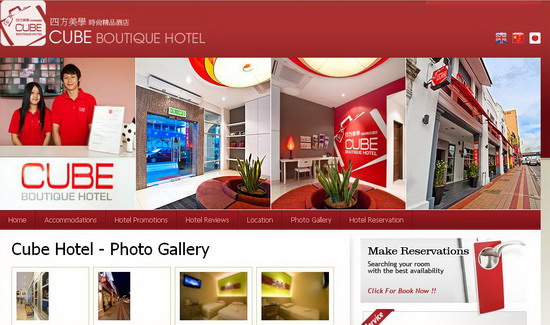 Book a Room at a 'Box Hotel' – Endearingly known to travelers as 'box hotels', this style of hotel is basically just like it sounds. Nothing more than a tiny box with a bathroom attached, they are dirt cheap yet provide a good standard of accommodation for the price.
I stayed in a 'box hotel' the last time I went to KL (Cube Hotel) and for $27 a night, I got a small air conditioned room with a tiny attached bathroom, free in-room Wi-Fi internet and a flat screen TV, and it was located a 2 minute walk from the monorail system.
For good 'box hotels', look at Cube Hotel near Bukit Bintang or Air Asia's Tune Hotel. Rooms are less than $30 a night yet they're both in great locations and even have some extras you might not expect for such a low price.
If you use any or all of these quick tips, you should easily be able to book a hotel room in Kuala Lumpur for as many nights as you need it and for $20-30 a night or even less.