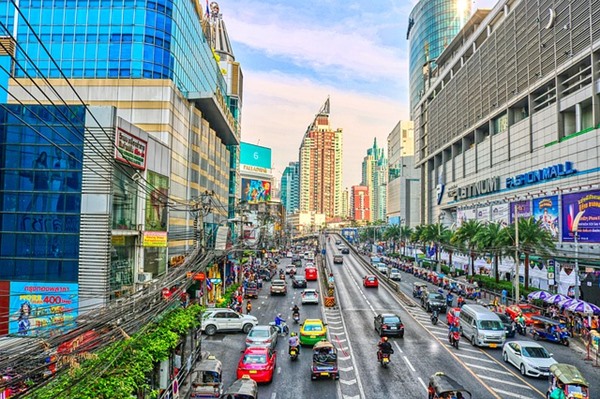 Steps to getting a Thai driver's license
I have been in Thailand for years and recently decided it was time to get a Thai driver's license.
If you are in Thailand for a quick visit, an international driver's license is fine. If you plan on spending any length of time in Thailand though, it is recommended you get a Thai driver's license.
Don't worry though, getting a Thai driver's license is easy and cheap, doesn't take too long, and you do not have to be able to read and write Thai to be able to do it.
Follow these few tips, and you will soon have a driver's license in Thailand.
Things You Need To Apply For A Thai Driver's License – First of all, you must be 18 years old to drive a car in Thailand.
When you go to the Ministry of Transport office in Thailand for your driver's license, you must take the following things with you:
Your Passport – which must have a valid non-immigrant visa stamped in it (any visa allowing you to live in Thailand is fine) and must also have at least six months left before it expires.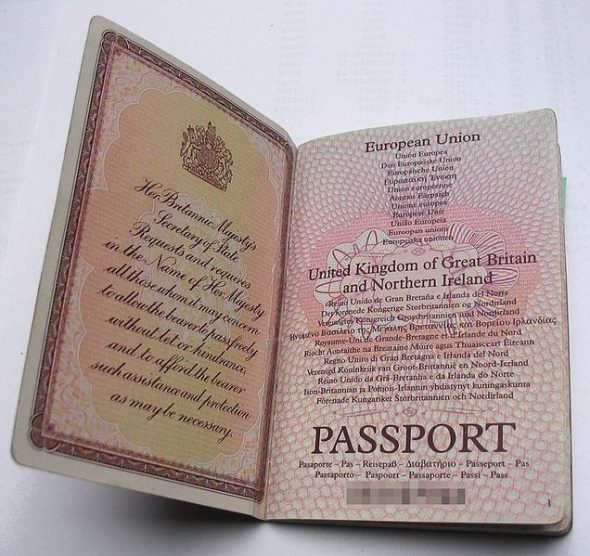 Signed Photo Copies of Your Passport's Visa Page and Photo Page and Entry/Exit Permit – You will also need photo copies of your passport photo page, the page where your current visa is located and a photo copy of the entry/exit permit stapled to your passport. You can get these at the licensing office if you forget them.
Medical Certificate – Some people say you don't need a medical certificate, but everyone I know has been asked for one. You can obtain a medical certificate at any Thailand health clinic for 50-100 baht (around $1.55 to $3.10) and it takes less than 45 minutes. It must have been issued within the last 30 days.
Two Photographs – Photographs must be passport-sized, and you can get these at any photo booth or kiosk for less than $5 for 8-10 photos. You can get these at the licensing office too if you forget them, and it takes less than five minutes.
Driver's License – You must take your current driver's license from your home country if you have one.
Letter from Immigration Bureau or Your Embassy Certifying Your Thai Address – You need a certified letter from either the Thai Immigration Bureau or your home country's embassy stating your home address in Thailand. Your embassy letter is the best bet as it's fast (Thai immigration takes at least 3-4 weeks).
Also, if you go the Thai Immigration Bureau route, a Thai policeman will visit your home to check you actually live there. If you already work in Thailand, you can use the 'blue book' (the Thai work permit) instead of a certified letter.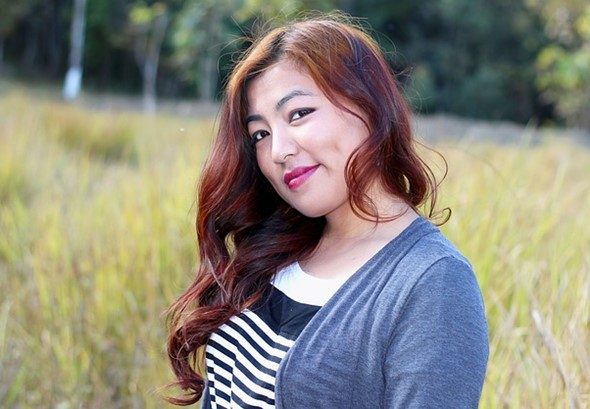 Take a Thai Friend – Much of the paperwork you have to complete is in Thai so, if you don't read or write Thai, you'll need a Thai friend who can translate everything for you as very few people at the Ministry of Transporation speak, read or write English very well.
Cost of a Thai Driver's License – It's cheap to get a driver's license in Thailand. It's currently 105 baht ($3.20) for a license to drive a car and 55 baht ($1.70) for a license to ride a motorbike. Prices may go up though so make sure you have more than this when you get to the office.
Taking the Driving Test in Thailand – First, you have to take the written exam. This is 20 multiple choice questions and, at most offices, is only offered at 11am and 3pm every day. It is available in English.
Once you have done this and got your results (you need 75% to pass), you can then schedule a driving test, which will usually take place that day and take only a few minutes.
On the driving test, you will be required to drive around some obstacles, reverse and park and that's about it. This is all done on the licensing office premises, so no need to get nervous thinking you'll be out on the street. You won't be. You'll also get a vision test and a test for color blindness.
Getting Your License – Once you have passed your Thai driving test, you will be sent back to wait a few minutes. They will then call your name and present you with your driver's license, which is valid for 6 years.
When given it, the Thai driver's license is just a piece of thick paper, so you will need to go to the laminating window, where you can get it laminated for just a few baht (It was 20 baht when I was there).
And now you are done. Get in your car, put it in gear and drive away, secure in the knowledge that you are now as legal as almost everyone else on the roads in Thailand (although, that's probably not saying very much!)