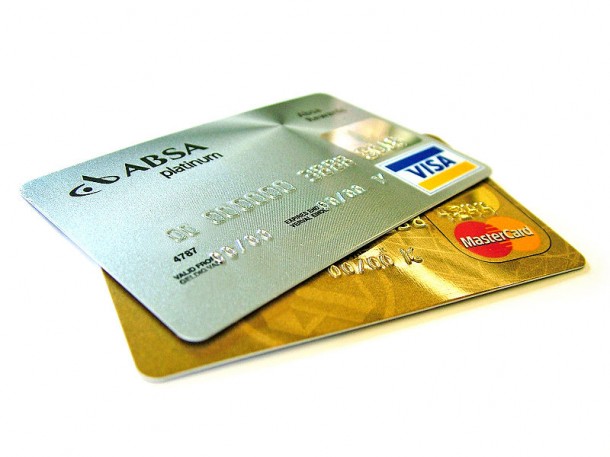 Surprising to many non-Thais, it is perfectly possible to apply for and get a credit card in Thailand through a Thai bank. Of course, Thai banks have different requirements for expats than they do for Thais but, overall, it's not that difficult. If you want to get a credit card at a Thai bank, make sure you have all the requirements and you apply at the Thai bank that works for you.
What You Need to Get a Thai Credit Card – Almost all banks in Thailand will accept applications from expats for credit cards. Every bank requires that you have a valid passport and a work permit for a job in Thailand. Some banks, if pressed, may give you a credit card if you are retired and can show a certain income, but each bank has different rules on this, so take it up with individual banks. I do know a couple of retired western expats who do have credit cards with Thai banks, so it is possible.
You also have more chance of getting a credit card in Thailand with a bank you already have an account with. The longer you've had the account the better, and some banks even have rules on this.
Which Banks Will Give You a Thai Credit Card and What Are Their Requirements – I've been considering applying for a Thai credit card, so recently I approached several Thai banks to find out their requirements. Here's what I discovered.
Bangkok Bank – This is one of the two banks I already have an account with, so was obviously the first one I approached. Bangkok Bank actually seems to be one of the easiest Thai banks to get an account with. All they require is a work permit or Thai residency, a monthly income of 25,000, monthly income proof, and a copy of savings account at a bank for the last six months. With lots of branch locations, they're also easy to access with any questions or problems.
Siam Commercial Bank – Siam Commercial Bank is much stricter when it comes to applying for a Thai credit card. They have many different choices of credit card, but require a work permit, passport, bank statement from the last three months and 100,000 baht monthly salary – an amount that most westerners in Thailand do not make. So, unless you're a true expat on a true expat salary, Siam Commercial Bank would be a bank to avoid for Thai credit cards.
Krung Thai Bank – Krung Thai is my other bank, and the one I like the most. Krung Thai Bank's requirements to get a Thai credit card are easier than other banks. They only require a minimum income of 15,000, a valid passport and the usual six months bank statements, but they do have a requirement that you've have a work permit for two years. They also have lots of different types of credit card to apply for. Krung Thai Bank is also a great bank to get a credit card through, as they have branches in tons of locations if you ever have a problem. Their staff is nice too.
Bank of Ayudhya – With stiffer requirements, Bank of Ayudhya is for expats who make above average salary in Thailand. Salary requirements vary between 50,000 and 120,000 baht, depending on type of credit card you're applying for. Work permit is required, along with at least one year working in Thailand, as well as valid passport, and the usual bank statements.
All of these banks have excellent websites  with most of the information you require in English. At their major branches, they also have staff that speaks English so head to a branch near you for more information about getting a credit card in Thailand.