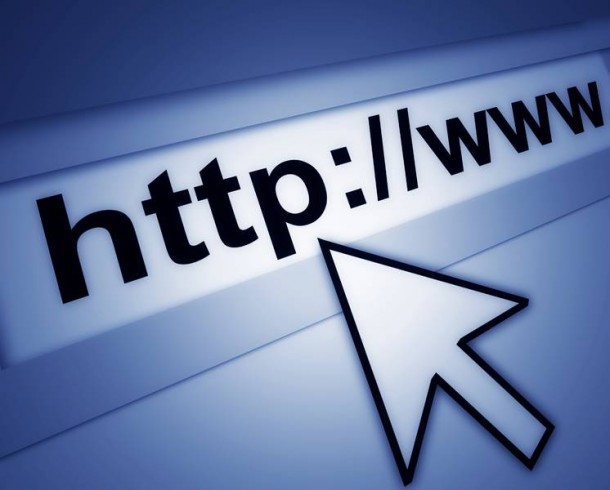 For many tourists and visitors, even though they are traveling, getting free internet in Thailand is still a necessity. They need to be in touch with family and friends, or still be able to contact their company, so finding places in Thailand for free internet is often a priority. Luckily, there are so many places in Thailand where you can get free internet, there's never any problem.
Free Internet in Cafes – Of course, Thailand has thousands of cafes where you can get free internet. Even the smallest towns have several cafes and bars where you can get free Wi-Fi internet if you have a laptop. All you have to do is buy a coffee, a beer or something to eat and most places will let you sit there as long as you want. Some cafes will even have a couple of desktop computers where you can check email for free, or do some research without being bothered. Again, just buy a coffee and they'll let you stay there until someone else needs to use it.
Free Internet in Hotels – Most hotels in Thailand have free internet now, even the cheapest budget hotels and guesthouses. You will be able to get access with either a laptop or by using one of their desktop computers. Some hotels only offer it in public areas, while others have it in the rooms too. If you need free internet in Thailand, just make sure you check that the hotel you want to stay in has it before you book a room.
Shopping Malls – Many shopping malls in places like Bangkok and Chiang Mai now have free internet. You may have to buy a drink or a snack to get the code but, often, there is no code at all or the Information desk can give it to you without even having to purchase anything. Just make sure you take your laptop with you on any outings to a Thai shopping mall.