As immigration laws under Thailand's military junta have become stricter in recent years, one of the requirements that is often being asked for when you board a plane for Thailand is proof of onward travel.
This is due to Thai authorities not wanting people to arrive on a one-way ticket, and then never leave.
After all, illegal immigration in Thailand is now far more serious than it used to be. At least as far as Thai authorities are concerned.
This then can be a problem for someone who has a tourist visa, and plans on staying in the Kingdom for at least two months, so has not booked a return flight as they are not sure when they will leave.
It can also be a problem for a traveler that just wants to get on a plane, visit Thailand and then move onto another country when they get bored.
Proving proof of onward travel from Thailand, however, is now sadly a thing. In many countries when boarding a plane to Thailand, and on many airlines, it is such a thing they will not let you board a plane without it.
So how do you get proof of onward travel from Thailand? Read on to find out.
What is proof of onward travel from Thailand?
It is nothing more than proof that you plan to leave Thailand within a certain period of time.
It does not have to be a return ticket to your country of departure to Thailand. It can be a new ticket on to somewhere else.
It just needs to be a ticket proving to Thai authorities that you are leaving Thailand on a specific date, and that date is within either the 60-day tourist visa you have, or the 30-day visa exemption you will be given at a Thai airport when you arrive. (If you are a citizen of one of the 55 countries that are allowed this exemption, of course).
It does need to be a plane ticket, however, as Thai immigration officials will not accept a bus ticket out of Thailand to one of its neighboring countries. A shame if you plan on busing it to neighboring Cambodia or Malaysia.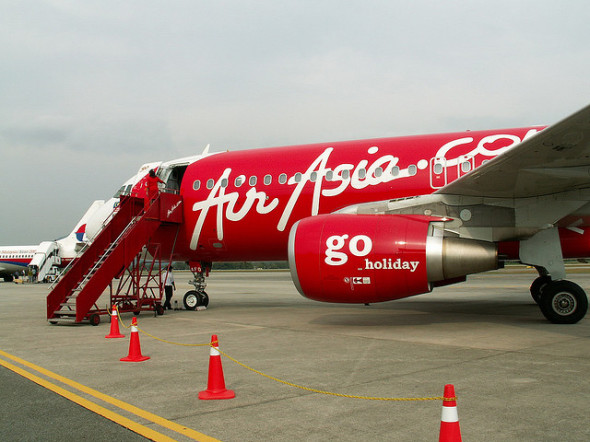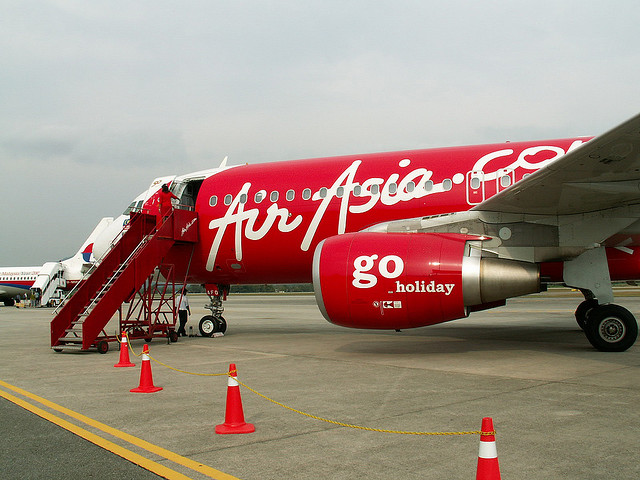 How to get proof of onward travel from Thailand?
If you are one of those people that does not have a set plan as to when you will be leaving Thailand, you will obviously not want to buy a plane ticket that is going to force you to leave on a certain date. Especially if it means, if you don't, you will lose the cost of that ticket.
There are, however, ways around the strict policy of proof of onward travel from Thailand. Ways that are actually legal as well.
One Way Fly –– The option I have always used in the past, and one that works every time, is to use One Way Fly. They are a service that books a real onward travel ticket for you, out of Thailand and onto a random country. The ticket service itself only costs you $19.
They then cancel your ticket for you, once you are safely in Thailand, and all you lose is $19. You can even book a hotel reservation through them, if you want to be sure you have that to show Thai immigration as well.
Refundable tickets — The easiest way to do this is just to buy a fully refundable ticket from an airline when you book your initial travel to Thailand. Sure, you will pay more than if you chose a non-refundable ticket. But, as you are planning on turning the ticket in and getting a full refund, it does not matter anyway,
If you do this, however, do be aware it can take an airline a few months to refund your money and some even charge fees. In other words, read the small print for any one-way ticket out of Thailand before you do this. Especially if you will be paying a high amount to do it.
One of the easiest ways to do this is to buy an Air Asia ticket out of Bangkok or Chiang Mai to somewhere like Malaysia. Be aware though, Air Asia typically only refunds the Airport Tax, so you will lose some money doing it this way.
As Air Asia tickets can be bought for extremely low prices, however, especially if you book months ahead or during one of their sales, this could be well under a $75 cost to you. Worth it if you want to stay in Thailand, and do not want to be forced to buy an expensive onward travel ticket.
Cheap tickets — Finally, the third option, if you don't care about losing a little money, is to buy a cheap ticket you are simply not going to use.
You will find cheap tickets on my two favorite services Kayak and Skyscanner. If you do it enough in advance, and choose a flight to a country bordering Thailand, you can often get flights as cheap as $50 to $75.
In other words, getting a proof of onward travel for Thailand immigration purposes is not that difficult. You just need to plan ahead, and spend a little cash.
Related Reading: New Air Asia flights from Chiang Rai to Kuala Lumpur, Macau and Singapore in 2019