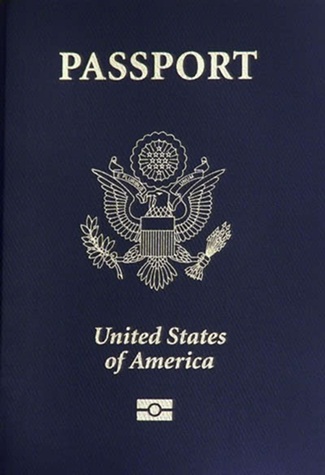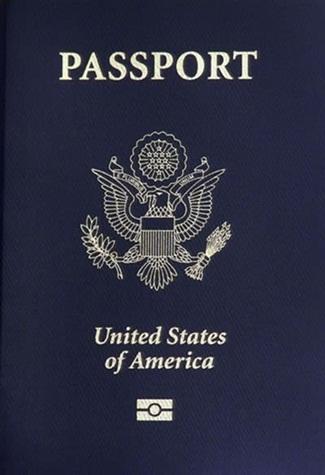 Every year, Americans find themselves stuck in Bangkok, Thailand as their passport has been lost or stolen. Unable to leave the country without a passport, and unable to return to the US, they head down to the US Embassy in Bangkok to apply for a new American passport.
If you are one of the unlucky ones who need to replace your passport that's been lost or stolen, don't worry. It's relatively easy to get a replacement American passport at the US embassy in Bangkok.
How Much Does a New US Passport Cost? – The cost is a $110 for a new passport if you've lost yours or had it stolen (a rip off, as the price has gone up around 40% from this time last year).  You can however pay in either Thai baht or US dollars and on a credit card if you like.
Where is the US Embassy in Bangkok? – The US Embassy in Bangkok is at 95 Wireless Road, which is just up the street from the Ploenchit sky train station. Take the sky train to Ploenchit and walk up Wireless Road on the left hand side until you reach the US Embassy. It's a little nondescript (the main, flashy looking embassy is across the street), so make sure you don't walk right past it as that's easy to do.
When to Go to the US Embassy in Bangkok – The US Embassy only takes passport applications between 7:30am and 11am, and 1pm-2pm, Monday through Friday. They are closed on US and Thai holidays.
Should I Report the Passport Lost or Stolen? – You MUST report your passport lost or stolen to a police station in Thailand or to the Thai tourist police. You MUST take a copy of the police report with you to the US embassy to get a new passport, as without a police report they will not give you one.
What Paperwork Will I Need to Take? – To replace a lost or stolen passport in Bangkok, you'll need additional paperwork to those people who are just renewing a passport. You must take with you:
a) the police report from a Thai police station saying your old US passport was either lost or stolen
b) a photocopy of your old passport photo page if possible
c) your birth certificate, or a naturalization certificate, or a consular report of birth, to prove your citizenship
d) Two 2×2 photographs taken full face on a white background, with your name written on the back
If you don't have this paperwork with you, you'll find your new US passport can take much longer to get. A friend recently got a new passport and did not have any proof of citizenship with him. It took the US embassy in Bangkok over a week to get him a new passport, and that was only an emergency one.
How Do I Apply for a Replacement US Passport? – At the US embassy in Bangkok, complete the 'Statement of Lost or Stolen Passport' and hand it in at the counter along with all your documentation, $110 fee and photographs. The counter clerk will give you a receipt and tell you when to come back to pick up your replacement passport.
Return to the US embassy the day you were told and claim your new passport. It normally takes 1-2 days to get a replacement passport, so be aware of this if you need to reschedule travel plans.
Replacement of Thai Visas in New US Passport – Because you lost your US passport, you will have to replace the visa stamps that were stamped into your original passport upon entry into Thailand. Don't worry though, when you pick up your new US passport, the embassy will tell you what to do to get the new visa stamp. Make sure you do it, as you will not be allowed to leave Thailand without it.
Try not to lose or get your US passport stolen while in Thailand but, if you do, follow these instructions and you'll soon find yourself with a new replacement US passport.