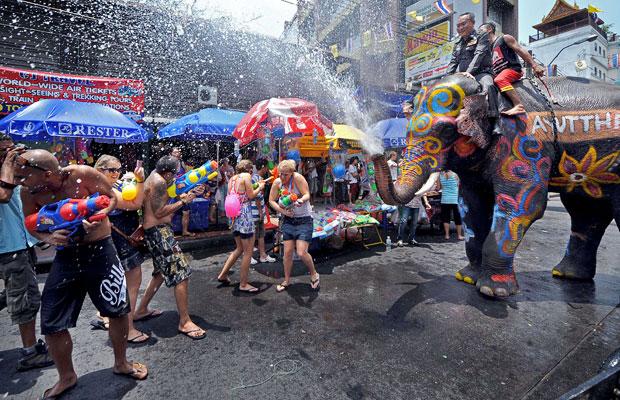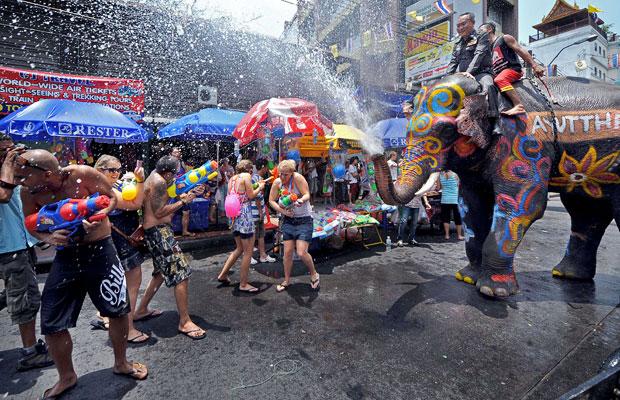 Next week is Thailand's annual Songkran holiday. Songkran is Thai New Year (April 13-15) and is the time of year Thais spend with family, visit the temple to pay their respects and, of course, to throw lots and lots of water.
In fact, for most, Songkran is thought of as "Thailand's Water Festival", when everyone is out on the streets throwing buckets of water on passers-by, spraying them with hose pipes, water pistols or just chucking water at them from the back of a passing truck – all in good fun, of course.
The big problem with every Thai Songkran though is drinking and driving, to such an extent that during last year's Songkran holiday (2010) more than 360 people were killed on Thailand's roads – many of them due to alcohol-related accidents.
So, this year, if you're going to celebrate Songkran in Thailand, please don't drink and drive. Go out with your friends, throw lots of water and have fun. But, if you're drinking either take a taxi home or drink in the safety of your own house. Your family and the family of those you might kill will thank you.