Inflation in Thailand Rising Fast: Thai PM Concerned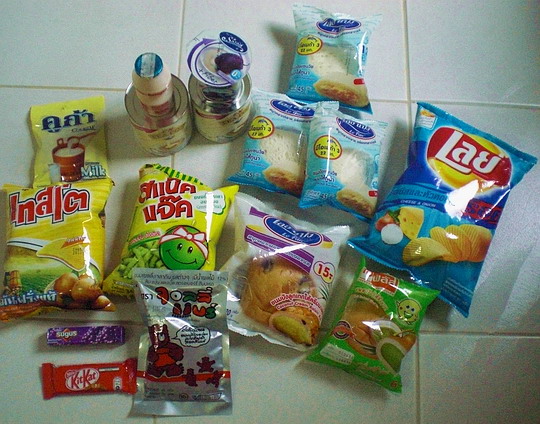 Inflation in Thailand is rising very fast, particularly on things like basic food stuffs and household products. So fast is inflation rising in Thailand that the prime minister, Yingluck Shinawatra, said this morning she was concerned.
So concerned, in fact, she has asked the National Economic and Social Development Board (NESDB) to look into product prices, and find out why they are going up so much.
Prices have been rising quickly in Thailand for the last year or so, with the end result it is nowhere near as cheap of a place to live as it used to be, nor is it as cheap a holiday destination as it once was. The problem for Yingluck Shinawatra too is that, if prices continue to rise, her government could become more unstable than it already is, and it is not that stable to start with.
The rising price of gas likely has to do with Thailand's rising inflation, with fuel in Thailand gradually increasing over the next few months as government subsidies will no longer be in effect.
However, some of the products that are increasing in price — thinks like pork and eggs — don't make any sense, as other similar food products are not rising much at all. As these are huge parts of the typical Thai diet, price gouging by manufacturers could also be to blame.
As usual though, the poor are the people who are being badly hit by Thailand's high inflation rate on food and household items. With a high percentage of their salaries going to these two things, it is reportedly becoming impossible for some of them to buy everything they need.