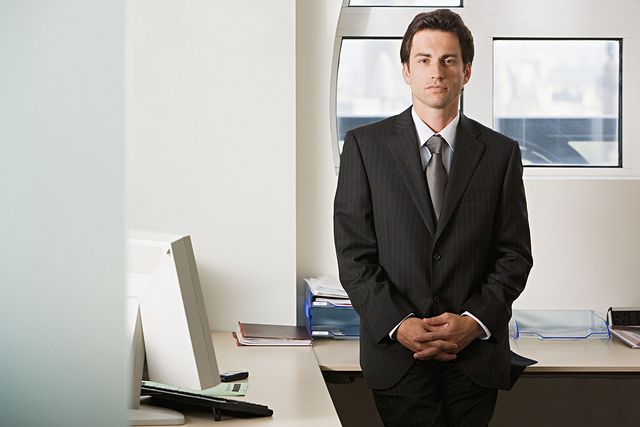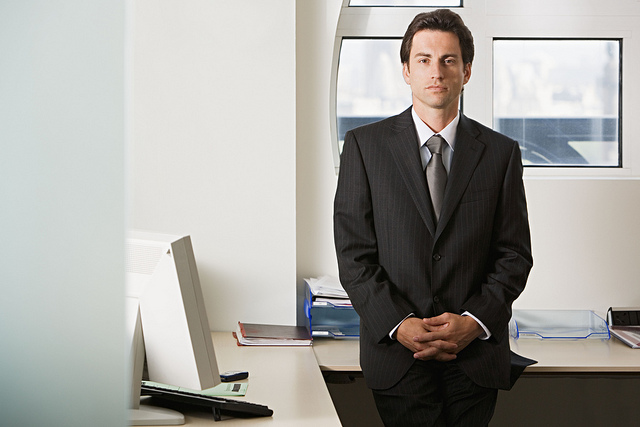 In the last few months, I've met a number of western teachers in Bangkok who moved to the city to teach business English. As a former business English teacher myself, with more than seven years experience teaching in international companies all over the city, I have to admit I've been a little surprised at just how many American, Australian and British teachers seem to have moved to Bangkok recently to try to find a job teaching English to corporate employees.
That's because, although there are plenty of opportunities for business English teachers all over Bangkok, it's not one of the most stable professions nor the most highly paid. In fact, if you are yet one more teacher who is considering moving to Bangkok to teach, you will probably want to know the answer to this question before you do. Is there a demand for business English teachers in Bangkok, Thailand and will you be able to get a job?
Full-time business English jobs are few and far between – If you are thinking of moving to Bangkok to teach business English and want a full-time job doing it, you will probably be out of luck. That is because few companies hire full-time teachers as they prefer to pay for short-term early morning or evening courses through a language school.
Besides, if a company does want to hire someone full-time to teach their employees English, they are highly unlikely to hire someone who has just arrived in Thailand. Not when there are thousands of teachers in Bangkok, all with years of experience teaching business English to Thais, and all well aware of how the local job market works.
There is a high demand for business English teachers in Bangkok, but not often for full-time teachers. If you are willing to work part-time, however, the opportunities are everywhere.
Part-time business English jobs – There are always plenty of part-time business English jobs advertised in and around Bangkok. These positions are sometimes advertised by the company themselves but, more likely, are advertised by one of the many language schools around the city. Language schools that specialize in putting together short courses for companies all over Bangkok, and finding teachers for the times the company needs them.
If you would like to teach part-time business English, which is unlikely to be more than 10 hours a week at the most, you will find most listings on Ajarn's job board.
You can, of course, cobble together a full-time job teaching business English in Bangkok by just signing up with two or three language schools. With travel times thrown in, however, you could end up working or traveling more than 60 hours a week on Bangkok's congested streets, just to be paid for 35 of them. Make sure you factor that in before you decide to go in that direction.
If you have your heart set on teaching business English in Bangkok, you can also sign up with language schools like Inlingua or International House, as they tend to have many business clients looking for teachers on a part-time basis.
Your best bet if you want to teach business English – As I have recommended to all the teachers I've met in Bangkok recently who want to teach business English to adults, I will say the same to you. Your best bet is to get a full-time job teaching English to children, as that's where the largest market for western teachers is, and then sign up with a language school or agency to teach a couple of business English classes in the evenings.
This will get your foot in the door and give you some experience, as well as help you make connections with a few language schools and a few companies. It's also a great way to supplement your income.
Over time, if you are well-liked and well-thought of by the companies you work at, you will find yourself being offered increasing numbers of part-time English classes. That, of course, can lead to a full-time job teaching business English in Bangkok if one ever turns up.
But, if you have your heart set on a full-time position now, you may be better off considering Japan or Korea, as the business English market is much larger there.