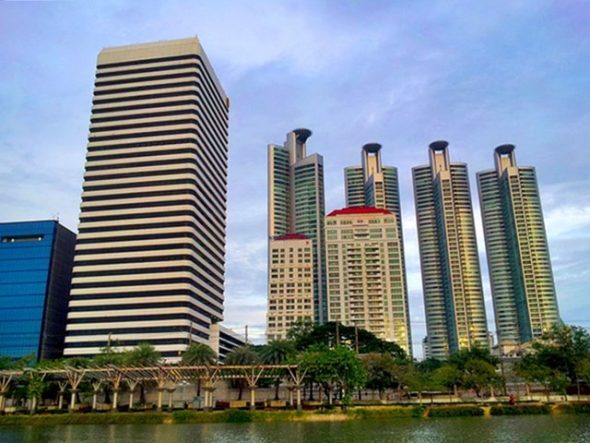 Those who watch the Thailand property market carefully have been warning for a while too many condominiums were being built in Bangkok.
They also warned, if this over-development continued, there could be a glut of condominiums in Bangkok that could cause prices to drop.
According to the Bangkok Post last week, that situation has come to pass in early 2019.
So much so, it now seems to be a buyer's market in Bangkok, Thailand if you want to buy a condo.
This is currently due to two things.
First, more than 65,000 new apartments were built in Bangkok in 2018. This was 11 percent more than were built the previous year, and approximately the same percentage more than were built in years prior to that too.
Second, demand for condos in Bangkok has been slow in the last year. Developers say asking prices fell by 6 per cent in 2018, compared to the year before.
Those lower prices have continued on into 2019, meaning many condos that were purchased last year have now fallen in value, and condos just going on the market are cheaper than they would have been a year ago.
The forecast for economic growth in Thailand was also cut earlier this year, with the Finance Ministry predicting slow expansion in 2019.
Related: What is the cost for a western lifestyle in Bangkok, Thailand?
This is due to a variety of factors, but primarily to a slow in demand for exports, as well as worries about Thai politics due to the recent election and to a new government still not having been formed.
Mortgage lending rules have also been changed this year, meaning fewer Thais will be eligible for a mortgage for a planned condo purchase.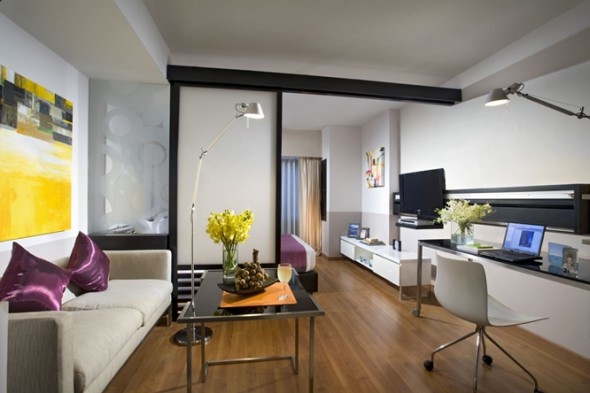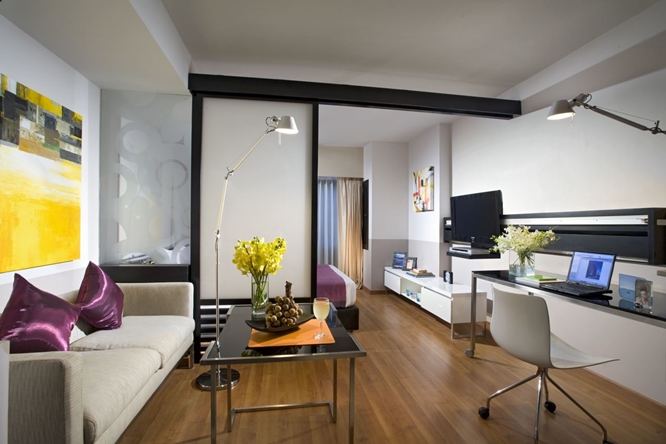 On top of all this poor economic news for Thailand in 2019, Chinese buyers are purchasing fewer condominiums in Bangkok and elsewhere in the country.
This is as a result of the Chinese economy slowing down and overseas investment being lowered, as well as Thailand's reputation with some Chinese falling after boat-related fatalities last year due to negligence.
All of this now means, if  you were planning on buying a condo in Bangkok in the next few years, 2019 may be a good time to do it.
After all, when it is currently a buyer's market in Bangkok if you want to purchase a condo, you would be foolish to wait until it is not.
Related reading: Buying a condo or apartment in Chiang Mai, Thailand — a few things you should know