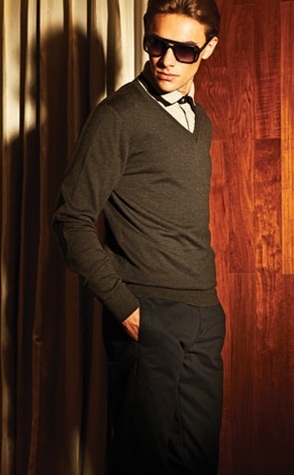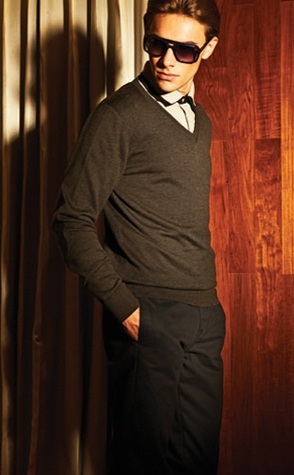 Jaspal in Bangkok sells beautiful quality men's clothing at a reasonable price
If you're looking for a great place to buy top quality men's clothing and suits in Bangkok, Thailand, do not miss shopping at Jaspal. That's because Jaspal sells beautiful, stylish men's clothing that are Thai designed and made, but with a definite expensive-looking (but not costing) European flair.
In fact, when I first shopped at a Jaspal in Bangkok, I was convinced it was a European designer brand I wasn't familiar with, as the quality and style really are world-class.
Jaspal opened their first boutique in 1976
Jaspal has had boutiques in Bangkok specializing in both men's and women's clothing since 1976, so you know they must be doing something right. That also means, if you're shopping with your girlfriend or wife when you're looking for stylish men's clothing in Bangkok, don't worry, there's plenty for her to buy at Jaspal as well.
As for Jaspal clothes for men in 2013, they've just introduced a new men's line of clothing and a new autumn/winter collection within that line for 2013-2014.
Called Jaspal Man, you'll find gorgeous men's clothes that include suits, jackets, shirts, blazers, pants and ties that are in muted and classic colors and look incredibly expensive. Price-wise, they're not.
With 33 stores in Thailand and many of those in Bangkok, you'll find Jaspal stores all over Bangkok and all over Thailand as well. My favorites are at the newly renovated Siam Center and at Central World Plaza.
You can find out more about this wonderful Thai men's clothing brand and the clothing they sell at the Jaspal website.