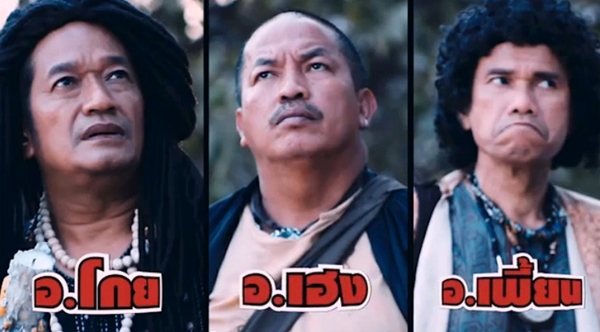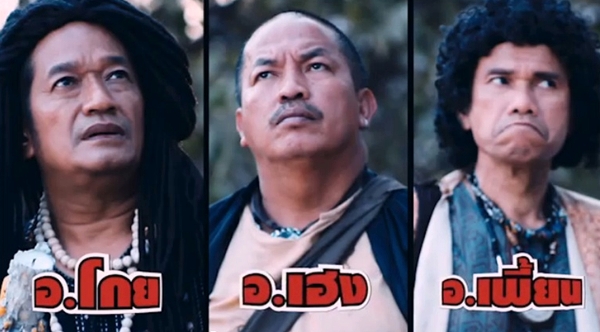 Kao Krian is one of the latest Thai horror movies soon to be released in movie theaters all over Thailand, but this one is a Thai comedy horror — yep, horror with lots of laughs.
With one of the typical Thai themes of Thai businessman against ghosts, Kao Krian tells the story of a Thai developer who wants to renovate a Thai hotel but has some pretty difficult ghosts to deal with before he can. Several traditional exorcists have tried to get rid of them but none have succeeded, so now it's time to hire the non-traditional kind. And a bit of a motley crew they are too.
Now Thai comedies are not always funny to those of us who are non-Thai. They are very slapstick in nature, with lots of 'in jokes'. If you have not lived in Thailand for a long time, the  jokes can be difficult to understand.
Kao Krian follows much the same formula, and with the usual band of characters but the trailer actually looks quite funny.
Kao Krian will also release with English subtitles, at least in Thai movie theaters (very unlikely on the DVD release), so if you do like this kind of humor but don't speak fluent Thai, check your local Thailand movie theaters for show times for the English subbed versions.
Kao Krian was directed by Aschara Anderson and stars Akom Preedakul, Pramote Tianchaikerdsil and Sittichai Pabchompoo.
The film will be released in movie theaters all over Thailand on November 1st, 2012.