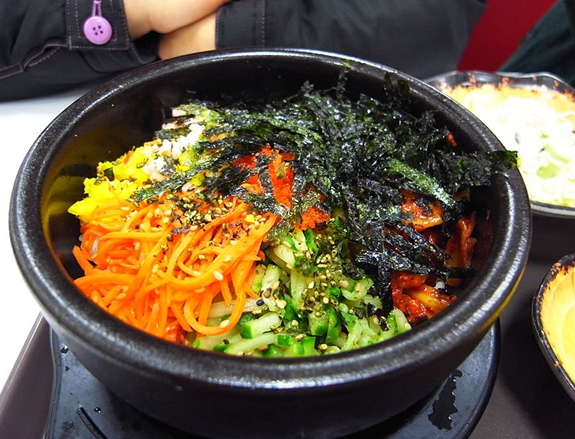 Korean Food At 'Our Story' At Esplanade Mall in Bangkok is exceptionally good
Of course, living in Thailand, there are boatloads of Thai restaurants to eat at. Luckily too, because I'm also a fan of just about every other cuisine, there are even more boatloads of other ethnic restaurants – just about anything you're looking for.
A couple of weeks ago, a Thai friend and I, I'll call her 'T', discovered a relatively new Korean restaurant in Bangkok, at Esplanade mall. Down in the basement, Esplanade has a whole huge area of cheap and more upscale restaurants and this lovely little Korean restaurant, 'Our Story' is one of them.
Quiet when we got there, it filled up minutes after our arrival but the service was fast and very friendly. The menu has at least 50 dishes to choose from, including a fair few appetizers, and as everything looked good that was a real ordeal for me.
We decided on sharing a 'Sampler Platter', which turned out to be a great choice. It arrived loaded with breaded shrimp, Korean-style chicken wings, fried Korean spring rolls and raw veggies with dips.
I was stuffed before the main course even arrived, but who can possibly pass up a massive bibimbop (a bowl of rice topped with steamed veggies and succulent beef, which arrived in a hot cast iron bowl that was still cooking the food), three different sauces and a bunch of sides.
T ordered a bowl of spicy Korean noodles, which she then proceeded to dump even more chili sauce into, to make them spicier (you've gotta love the Thai palate – I am amazed any of them can taste anything after eating that much chili sauce in one sitting).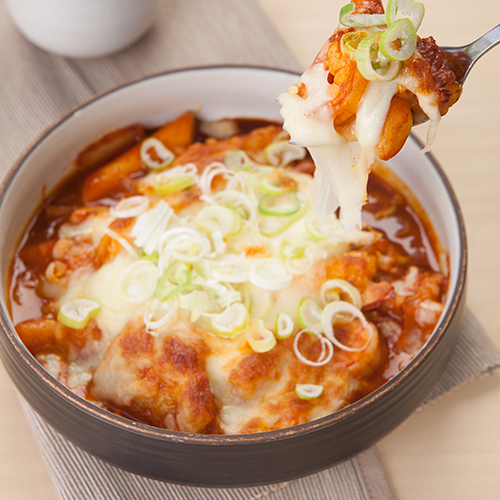 Everything was excellent, although we realized fast we had ordered far too much food. In fact, I left 'Our Story' with a 5-month-pregnant stomach distend, and my teeny tiny Thai friend, T, wasn't much better off.
What was even nicer, as we left, the Korean owner came up and asked in excellent English if everything was okay and would be consider coming back?
Of course we answered with an enthusiastic affirmative and, as I'm now dreaming of bibimbop, it probably won't be much longer either.