Like Cute Thai Girls? NewwY Patitta Attayatamavitaya is Adorable, and She Sings Too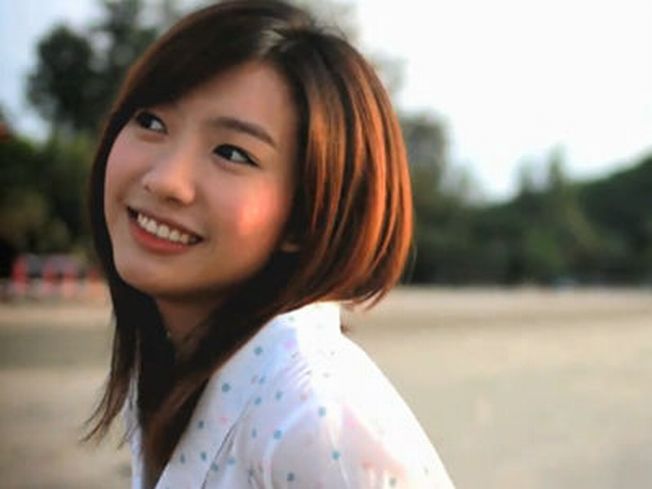 If you like cute Thai girls, and enjoy Thai pop music, a wonderful new combination of those two things comes from a new Thai singer called NewwY Patitta Attayatamavitaya.
Her video "Taam Sak Kum" has hit Thailand, and Chinese-speaking countries (she also sings it in Chinese), by storm, and her photo is now all over the internet. She also has an album coming out called "Love in the Light Lines".
NewwY first became known in Thailand when she starred in the movie, "Pai in Love", and then got a job as a TV presenter.
Cute, bubbly and vivacious, NewwY is your quintessential adorable Thai girl. Her song is sweet too.
(Visited 943 times, 1 visits today)