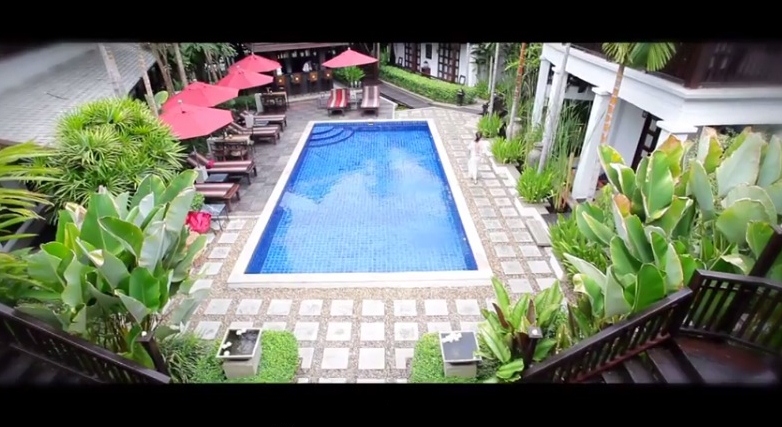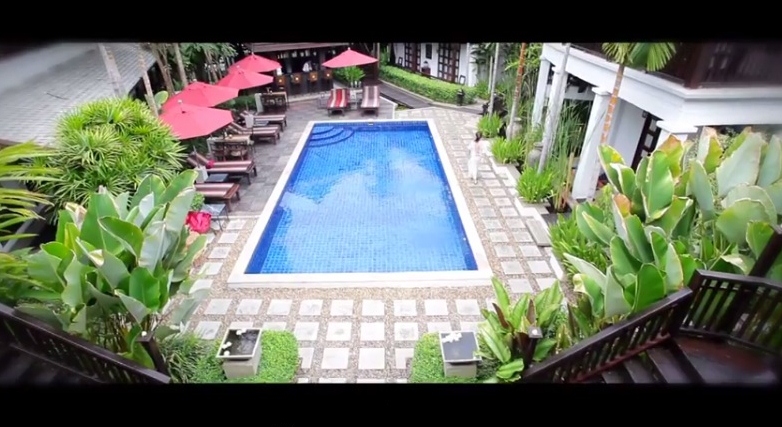 If you're planning a vacation to Chiang Mai, Thailand and haven't booked your hotel yet, you won't find a much more beautiful boutique hotel than Manathai Village Boutique Resort. This elegant, innovative and superbly designed hotel is known for its first-class service, gorgeous rooms, world-class food and traditional Thai-style architecture.
Manathai Village Boutique Resort
At Manathai Village Boutique Resort, you will stay in a unique one-of-a-kind room that has been designed in northern Thai style. Each room is decorated with local handmade handicrafts and designed with rest, relaxation and tranquility in mind.
While rooms are a mix of traditional Thai decor and modern style, they also include every modern convenience and luxury, including Wi-Fi internet, air-conditioning, a refrigerator, a TV and DVD player and a mini bar.
For those who enjoy being pampered while they're away, the hotel has a spa, if you'd like to try a traditional Thai massage, and a fitness center if you're the more energetic type.
The Manathai Village Boutique Resort is also known for its amazing food, served at its Weaves Restaurant. Here, you'll find both Thai and European menus with an emphasis on fresh, locally-grown produce and ingredients. For a light snack, or a meal next to the swimming pool, The Pool Bar is the place to relax.
While just being at the Manathai Village Boutique Resort would keep you happy for days, it is also right in the middle of the city's gorgeous ancient city, so a walk around the local neighborhood should not be missed. Here, you'll find art galleries, coffee shops and sidewalk cafes, boutiques and handicraft stores – perfect for a casual lunch or relaxing dinner, and a must if you are looking for gifts for friends back home.
You'll find more about the Manathai Village Boutique Resort on their website, where you'll see immediately why so many Thais recommend this hotel as the place to stay in Chiang Mai.
Don't miss watching the video below as well. Isn't that just lovely?