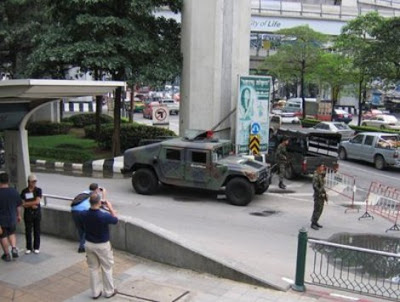 General Prayut Chan-o-cha says the rumor of a military coup in Thailand in 2019 is not legitimate — it is just 'fake news'
As a rumor was rapidly spreading around social media over the weekend that a new military coup in Thailand was imminent, this time against the government of General Prayut Chan-o-cha, Prayut dismissed it as 'fake news' today.
Rumors began on social media in Thailand this weekend after word got out that a Section 44 order was said to have been issued. The order was rumored to have dismissed the commanders of the three armed forces.
People on social media almost immediately started to accuse the armed forces of getting ready for a military coup in Thailand in 2019.
Earlier today, however, Defense Ministry spokesperson Lt Gen Kongcheep made a statement saying Gen. Prayut categorically rejected the idea there would be another military coup in Thailand in 2019.
Instead Prayut, the current Thai Prime Minister, said the order was 'fake'. He added it was nothing but a rumor that had been started to sow disorder and disunity in the nation right before the planned election on Sunday, March 24th.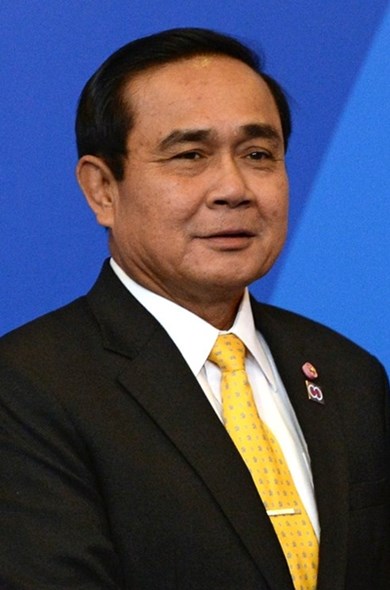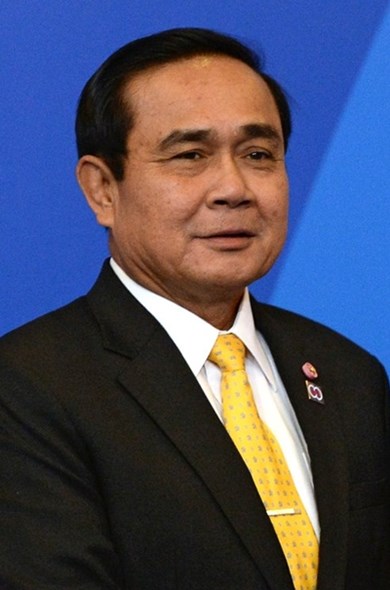 The rumor was made stronger by the sighting of armored vehicles on a highway outside Bangkok on Sunday. Vehicles that Lt Gen Kongcheep said were just part of a previously-organized military exercise.
He added there was no need for anyone to panic.
As a rumor of a military coup in Thailand is not something to be taken lightly, Gen. Prayut has also announced an investigation is now underway to find out where the rumor began.
Once found, the person or people responsible will be arrested and prosecuted under the nation's strict computer crimes law.
Read: Beware of fake Cambodia e-visa websites ripping off tourists says Cambodian government