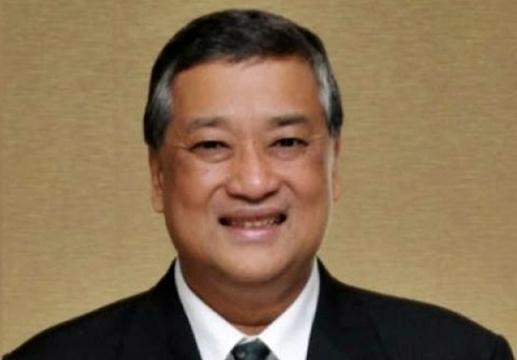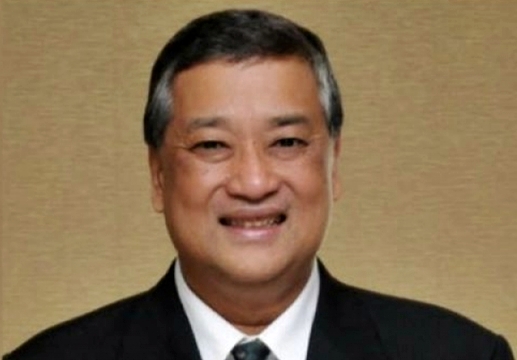 In a surprise election result, MR Sukhumbhand Paribatra has been officially named the winner of the Bangkok governor's race in Sunday's election.
The former governor, who resigned in January to devote himself to the race, was not expected to win re-election after polls during the last few weeks and exit polling on Sunday showed his closest rival, Pheu Thai candidate, Pol Gen Pongsapat Pongcharoen seemingly miles ahead in the race.
The final result was MR Sukhumbhand with 1.26 million votes and Pol Gen Pongsapat  with 1.07 million votes — astounding results for both men as, previous to the 2013 governor's race, the person who had won most votes in a Bangkok governor's election was the late Samak Sundaravej who won 1.01 million votes in 2000.
That both men surpassed that proves just how important the people of Bangkok felt the 2013 Bangkok governor's race was.
MR Sukhumbhand Paribatra will go back to being governor of Bangkok almost immediately and will serve a second four-year term.