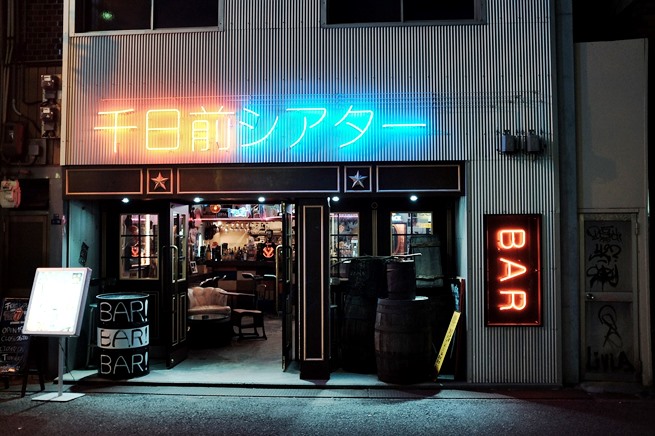 With rumors of a new nationwide alcohol ban in Thailand about to happen due to rising Covid-19 cases, Thai authorities have had to come out to dispel that rumor.
This morning, Thailand's Center for Covid-19 Situation Administration spokesperson, Dr. Taweesin Visanuyothin, stated the nationwide alcohol ban in Thailand is just that. A rumor.
A rumor that, at the moment at least, is not based in fact at all.
In fact, even though entertainment venues in Bangkok have been told to remain closed from today (Tuesday) until at least January 4th, due to rising Covid-19 cases, pubs, bars and restaurants in the Thai capital are still allowed to remain open and can serve alcohol.
People around Thailand can also buy alcohol at convenience stores and supermarkets, just like they always do.
Should new Covid-19 cases rapidly increase, however, banning or limiting the sale of alcohol may be something the government considers. Particularly in areas of the country with the highest caseloads.
At the moment, however, that is not happening, although there may be some restrictions when it comes to buying alcohol in areas that are the most affected.
As Covid-19 has a 99.7% survival rate, however, some are asking why would there be any need to ban the sale of alcohol at all?